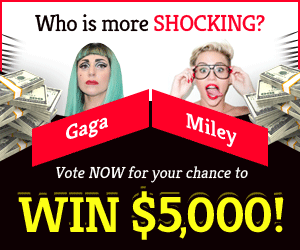 Welcome to our 'Valheim Hearth And Home: How to find Tar?' guide. The Hearth and Home finally brings Valheim Tar Pits & Darkwood with a new update. The Plains Biome has several new materials that you may have missed. But it's worth seeking for Tar because it's essential for many building materials. That includes the Raven Adornment and the Wolf Adornment as well as the Viking Hot Tub.
Here's all you really need to learn about discovering Tar Pits and collecting Tar.
Valheim Hearth and Home: Finding Tar
Tar is a Plains Biome foundation material. So get to the Plains & look for dark pools. The Tar Pits are difficult to miss during daylight. But watch out for adversaries and avoid being stuck in the pits.
Remember that Tar Pits can only develop in previously unseen locations with the Hearth and Home new release (only the brown and hidden areas on your map). If you want to find them before a Hearth and Home upgrade, you'll have to find unexplored Plains. It might be simpler to just create a new world full of Tar Pits.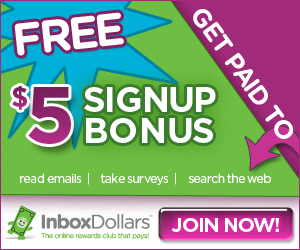 In Valheim, how can you obtain tar from growths?
You were mistaken if you assumed you could easily extract Tar. As you approach a Tar Pit, you'll discover a new enemy type: Growths. These sluggish blobs attack on sight. They're tough, but you'll need armour and food so that you can enter the Plains. Try to avoid their jumping assaults and avoid getting 'tarred'. You'll be slowed if they hit.
Every Growth will naturally shed Tar. This will also enable all Tar recipes. You can gain extra by emptying the pits after each Growth.
Valheim Hearth And Home: How to Obtain Tar from Valheim's Tar Pits?
The Tar Pit always has a boatload of tar left. You can try to connect with these Tar fragments, but all you'll get is a notice on your screen saying "it is trapped in the tar." The Tar Pit must be drained in order to extract the leftover tar bits.
It's not overly difficult, but it does need a significant amount of additional effort. Begin digging a trench beside the Tar Pit with a pickaxe (preferably downhill). Link this to the Tar Pit by making it quite lengthy and deep. You can start picking up the Tar fragments as the fluid drains away.
We hope you liked our 'Valheim Hearth And Home: How to find Tar?' guide. Please do leave a comment below.