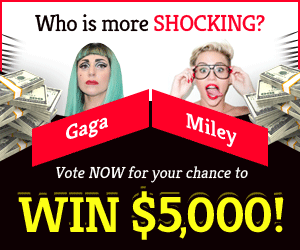 Fishing is a crucial mechanic in V Rising since fish provide a variety of goods, such as fish oil and flesh. In this tutorial, we'll go over everything there is to know about fishing in V Rising, including all of the fishing spots so you know where to go for your angling excursions.
How to catch fish using a fishing rod?
You must first unlock and then create a Fishing rod in order to catch fish in V Rising. After you beat Rufus the Foreman, the Fishing Rod becomes available. When you defeat Rufus, you'll have access to the Fishing Rod as well as the Woodwork bench, where you may create it.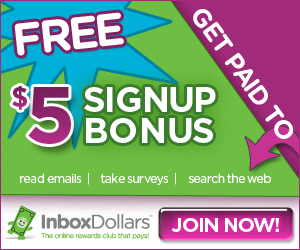 The following crafting ingredients are required to create the Fishing Rod:
8x Plank
4x Coarse Thread
4 X Copper Ingot
Locations of fishing spots
You'll be halfway there after you've made the Fishing Rod. The next stage is to find a fishing spot. Several distinct fishing places may be found across the map's various sections.
The numerous fishing spots in V Rising are mentioned below.
Fishing Spots in the Farbane Woods
Many different fishing places may be found in Farbane Woods. It is the game's beginning location and has a total of 6 fishing places.
Fishing Spots in the Hallowed Mountains
The next place to the northwest of Farbane Woods is the Hallowed Mountains. This place is hilly and frigid, and there are only two fishing sites owing to the topography.
Fishing Spots in the Silverlight Hills
The Silverlight Hills are a minor location east of Dunley Farmlands and northeast of Farbane Islands. It has five separate fishing places, three of which are somewhat near to one another.
Fishing Spots in the Dunley Farmlands
Dunley Farmlands last section with fishing sites. This is in the northwestern area of the globe, and although being the second largest region, it only has two fishing locations.