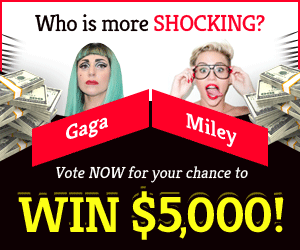 We'll go over how to earn Blood Essence in V Rising as well as how to utilize it appropriately in this brief guide.
Farming Blood Essence
Blood Essence is the most important resource you'll need to advance in V Rising. It's utilized for both upgrading and maintaining your fortress.
Any creature that has blood may be used to obtain Blood Essence. Humans, bears, bandits, and wolves are all possible animals. When you kill them, they will either drop a little quantity of Blood Essence or a prompt to feed will appear when their HP is low.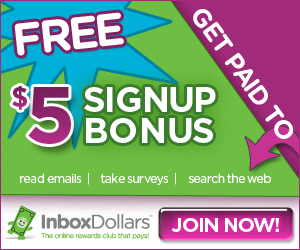 You may feed by pressing the feed button, and your character will extract the Blood Essence from the adversary. The adversary may sometimes drop a Tainted Heart instead of Blood Essence.
Tainted Heart may be turned into a reasonable quantity of Blood Essence with a Blood Press, which you can make using 12 Planks and 120 Stones in your castle.
Rats may also be used to get Blood Essence. You can also make Blood Essence with a minimum of four rats. Rats may be caught using a Vermin Nest, which can be made with 12 Plant Fibers and 12 Bones.
This approach is not advised since it is expensive and only yields 10 Blood Essence.
How to use Blood Essence?
You may return to your castle and unlock the Castle Heart after earning the Blood Essence. You may begin transferring the Blood Essence to the Castle Heart after it has been unlocked.
You may fill up numerous slots at once, keeping your base operational for a few days. You may also add extra slots to your castle by upgrading it with various materials.