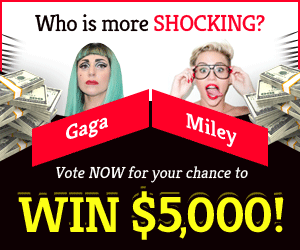 To fight off attackers, you'll need all the weapons and gear you can get your hands on. As a result, the following guide will teach you how to obtain Merciless Copper Weapons and Merciless Nightstalker Armor in V Rising.
What are the Merciless Upgrades?
The weapons that are easiest to unlock are usually from the lowest tier. The closer you go to the endgame, the more high-tier weaponry you'll be able to unlock.
The Merciless weapons are found in the middle of the game's tiers, between the easy-to-get copper and the difficult-to-grind iron. Read on to learn how to uncover and create them in V Rising to your advantage.
How to unlock Merciless Copper Weapons?
You can unlock Merciless Copper Weapons in a variety of ways. First and foremost, you must have a Simple Workbench. To unlock Merciless Copper Weapons, you'll need a recipe.
When you've found the recipe, investigate it using the Research Desk before collecting the necessary supplies or resources. Finally, using the Simple Workbench, create the Merciless Copper Weapons.
There are two methods to get the all-important recipe. You may either cultivate 50 Paper to learn about a new technology or look for books to learn how to make each weapon's formula.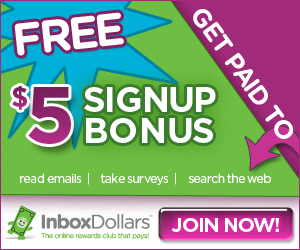 All you have to do is raid all of the camps in Farbane Woods, and you'll almost certainly find all of the recipe books you want.
What are the different types of Merciless Copper Weapons?
Use the Simple Workbench to create four different varieties of Merciless Copper Weapons. The following is a list of them:
Merciless Copper Sword: Swords are all-purpose weapons that are mainly used for slash damage. They are more damaging to plants and thickets.
Merciless Copper Axe: Axes are more damaging towards woods and also deal more chop damage.
Merciless Copper Spear: Spears are long-ranged weapons that do thrust damage to enemies.
Merciless Copper Mace: This type of weapon is capable of dealing more damage to minerals and rocks.
How to get the Merciless Nightstalker Armor?
Getting the whole Merciless Nightstalker armor set is not easy. To access the Study, first beat Nicholaus the Fallen, a boss.
Now, using 75 scrolls, utilize the Study to explore a random technology. Alternatively, you may just look for books that will unlock each item in the Merciless Nightstalker collection.
You will get the books from high-level foes or near bosses. Start by going to Dunley Farmland and killing all of the bosses there. You'll soon be able to get your hands on the books that will allow you to unlock the armor set.
After you've completed all of that, you'll need a Tailoring Bench to make the armor set. You must beat Quincey the Bandit King, another boss, to get access to the Tailoring Bench.
What are the different parts of the Merciless Nightstalker Armor?
Use a Tailoring Bench to manufacture four pieces of the Merciless Nightstalker Armor set. The following is a list of them:
Merciless Hollowfang Vest
Merciless Hollowfang Leggings
Merciless Hollowfang Gloves
Merciless Hollowfang Boots