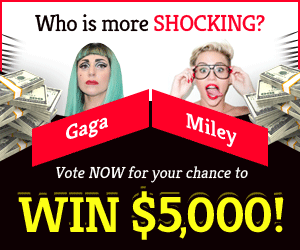 One of the most crucial objectives you'll be given in V Rising is to build a base. Although managing a base might be difficult, with the right strategy, you can easily defend it from invading opponents. We have included suggestions on how to create a base in V Rising as well as the Best Starter Base Build in this article.
How to build your base?
As you go through V Rising, you'll come upon an assignment that gives you the task of constructing a base. The Castle Heart, accessible by pressing B > Fundamentals, is the focal center of any base in V Rising.
The Best place to build your base
Because you don't want to put your base near a road or businesses, the location of your base is critical. Once you've found a suitable location for your base, the next stage is to use your tools to demolish as much of the surrounding environment as possible (rocks, ruins, trees, etc.).
The goal is to clear out the overcrowded region that is preventing you from growing your territory. It's worth noting that removing trees, rocks, and ruins isn't just for the purpose of freeing up space; these materials are also needed to construct various constructions.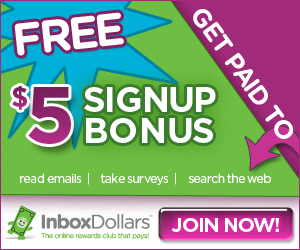 Check your map for yellow-colored outlines that reflect places with the highest resources to harvest for extra resources.
How to manage your base?
Simply press F to enter the Character tab and deposit half of your Blood Essence (dropping by slain opponents) into the Castle Heart's tab in the Castle Power slots after you've located the perfect spot and installed your Castle Heart. You'll create power all across your base this way.
Create boundaries around your base after it's entirely constructed so you know how much space you have. Also, since you'll be respawning often throughout combat, be sure to include a Wooden Coffin within the base.
As previously said, be sure to develop your base in a region rich in resources. This is because you'll be extending your area soon, and growing requires you to construct additional buildings, which necessitates the use of Planks and Stone Bricks.
Best base build for starters
Once the land has been cleansed and there is sufficient room to construct. The Castle Heart will be your first edifice to construct. The most essential thing is to build 33 grids around the Heart, then surround it with Walls to protect it from intruder assaults and allow you more time to defend your fortress.
Keep in mind that as you're building walls around your base, you should include a Gate in case you need to join a combat or explore the world.
Despite the fact that your stronghold is completely safe from invaders, there is one thing that might still hurt it: the light. Although there are no walls to shield your base from the sun, there is one item on your Foundation's tab that may assist you.
Simply go to the Mist Brazier tab and create one. When built, this weapon will devour bones while also shielding the space inside your foundation from the damaging sunshine.