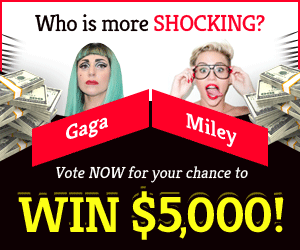 Clay is a resource in V Rising that you may get early on. This article will show you the best places to farm Clay in V Rising.
Locations of Rising Clay Farms
Clay is a farmable material in V Rising that, unlike Exquisite Hearts, is quite simple to come by. The Farbane Woods are the greatest place to cultivate Clay in V Rising.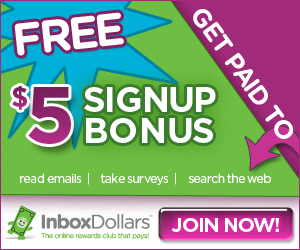 Farbane Woods
To get Clay, just visit Farbane Woods and participate in combat against bandits in camps and collect boxes. That's all you need to do to get Clay in the region.
However, one location in the Farbane Woods has the greatest rate of Clay than any other, and that location is the Bandit Sulphur Quarry.
Although the Bandit Sulphur Quarry is most renowned for generating Sulphur, it also sometimes provides Clay.
Head to the western part of the Farbane Woods to discover the Bandit Sulphur Quarry and begin looting chests, NPCs, and even barrels to get the most Clay.
Ordering Servants
Furthermore, commanding your slaves to execute the task for you is the easiest method to earn Clay in V Rising. This will save you time looking for the necessary supplies, and in the meanwhile, you can concentrate on expanding your base.
This may be accomplished by constructing a Castle Throne. To construct a Castle Throne, you must have an Iron Brick Recipe and a large amount of Iron Ore.
This requires gathering 24 Stone Bricks, 16 Iron Ingots, and 4 Greater Blood Essences. Once all of the items have been obtained, arrange them and then instruct your minions to collect resources dispersed across the Bandit Sulphur Quarry.
When the expedition is over, the servants will return with whatever they discovered, which may include Clay, making this the simplest method to get Clay in V Rising.