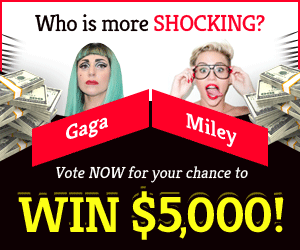 Salvaging Goods is a method in V Rising that enables you to turn unwanted items into raw materials. This post has covered how to Salvage Items in V Rising as well as how to build Devourer Chests.
How to recover items?
As you begin gathering objects in V Rising, you will come across several that are labeled "salvageable." These objects can be salvaged into usable resources, but you must know how to do it.
During the early phases of the game, there is no way to recover anything. You must first construct a castle before proceeding to unlocking a special chest known as Devourer, but you must first obtain the blueprints.
How to activate devourer?
You must first attain level 26 in V Rising to unleash the Devourer. After you've worked your way up to the proper level, you'll face the V Blood bearer, Lidia the Chaos Archer.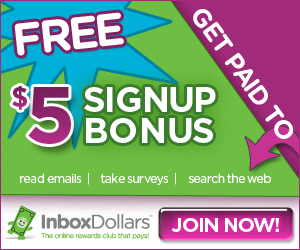 Using the Blood Altar, you may find the Level 26 boss (used for tracking down Blood bosses.) To create this structure, you must gather 180 stones and 10 blood essence.
After gathering the necessary materials, you may set the Blood Altar within your castle and monitor the V Blood Carrier by pressing F.
Lidia the Archer Boss
While the majority of players encountered the monster in Farbane Woods, some discovered her at a random area on the map. Once you've located the V Blood Carrier, Lidia the Chaos Archer, it's time to take her down.
Defeating the V Blood Carrier is a rather simple battle. Her assaults are easily dodged by stepping aside and taking into account how the game automatically establishes a radius where her strikes will fall, allowing you ample time to move out of their range and escape any damage.
Because she fights from the same location, you may land a few attacks of your own before she disappears and reappears utilizing a melee assault.
You may evade her melee assaults by moving away from her when she vanishes and returns.
How to craft a devourer chest?
You may now create Devourer after defeating Lidia, which needs the following items:
Return to the castle and look for the Devourer under the Refinement tab (Production menu). You may utilize it by interacting with the chest, inserting the appropriate item for recycling into the input part, and then seeing the result.