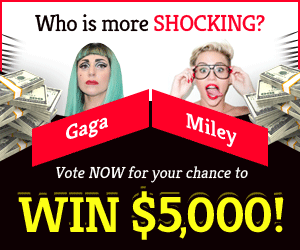 The Siege Golem is an excellent choice for invading other players' bases in V Rising. Discover how to make a Siege Golem Stone and summon a Siege Golem. In this guide, we'll go over how to create everything you'll need to make a siege golem stone in detail.
How do you make a Siege Golem Stone?
Players in V Rising PvP have a number of weapons at their disposal, but the Siege Golem is your best choice for piercing adversaries stone fortifications.
The Siege Golem is spawned by the Siege Golem Stone, a raiding item obtained after defeating Terah the Geomancer, a V Rising monster. Bedrock Pass, in the northwest part of Dunley Farmlands, is where you'll find this monster.
Terah is a late-game monster who emerges late in the game, thus you'll have to wait a long time and make a lot of progress to get the Siege Golem Stone.
The suggested level for this monster is level 48, thus progressing through the ranks and fighting her will surely take some time. Bring your finest combat gear if you decide to take her on. She's a difficult opponent.
When it comes to producing the Siege Golem Stone in V Rising, there is still work to be done. To make the Siege Golem Stone, you'll need the Siege Golem Stone Recipe and a Gem Cutting Table.
How to unlock Siege Golem Stone recipe?
When you beat Terah the Geomancer, the formula for Siege Golem Stone is immediately unlocked, so you won't have to go out of your way to collect it. That's fantastic news!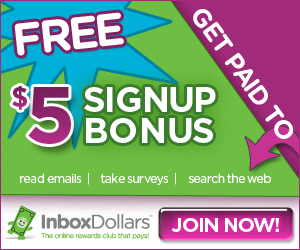 The following are the materials required to make the Siege Golem Stone according to the recipe:
200x Stone Brick
200x Gem Dust
16x Scourgestone
12x Greater Blood Essence
After you've gotten your hands on them, you'll need to make the Siege Golem Stone. You'll need a Gem Cutting Table for this.
Construct a Gem Cutting Table
The question is where to create the Siege Golem now that the Siege Golem Stone has been unlocked and the formula has been obtained. The solution is the Gem Cutting Table.
To unlock the Gem Cutting table, much like the Siege Golem Stone recipe, you don't have to do anything out of the box. It unlocks with the Siege Golem Stone after you beat Terah.
You just need to set up the Gem Cutting Table to begin crafting the Siege Golem Stone.
Make a Golem Stone for Siege
In terms of crafting, bring the appropriate pieces to the Gem Cutting Table and set them within it (Siege Golem Stone recipe). The table will turn them into the Siege Golem Stone over time.
Here's a sneak peek at what the Siege Golem Stone can do. For starters, it may be put wherever that isn't occupied by an opponent. It takes 2.5 minutes for it to become active when you put it.
Interacting with the Siege Golem Stone while it is active will turn you into a Siege Golem. As a Siege Golem, you'll be able to use a Ground Smash to cause AoE damage, pierce enemies barriers with a few hits, and unlock a swinging move that does damage to opponents along its path.
With the likes of Siege Golem on your side, all of these benefits will persist for 300 seconds (5 minutes), which is more than enough time to annihilate any base.
The caveat is that as soon as you assume the Siege Golem form, every player on the PvP server will be able to see your position. They'll all be pursuing you, so make a hasty exit.