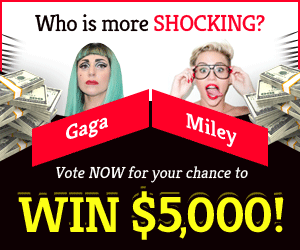 This tutorial will tell you all you need to know about Scourgestone in V Rising, including where to locate it and how to manufacture it. It is regarded as a precious resource that may be utilized to manufacture some of the game's most valuable materials. Dark Silver Ingots and a few other useful products are made from Scourgestone.
What are all the locations of the Scourgestone farms?
Scourgestone may be found in three separate places throughout V Rising. The first is the Church of the Damned, which is located in Dunley Farmlands to the north.
Scourgestones will undoubtedly be found in the Church of the Damned. They may be found in chests and as a drop from monsters.
Dunley Monastery is another area where Scourgestone may be found. This is in the western part of Dunley Farmlands. You'll find several coffins here, and if you smash them apart, you could discover the Scourgestone.
Ancient Villages in Cursed Forest is the third area where Scourgestone may be found in V Rising. Scourgestones may be found in various boxes around those sites.
How to make Scourgestone?
The third way to get some Scourgestones is to construct them. The recipe for making them may be found below.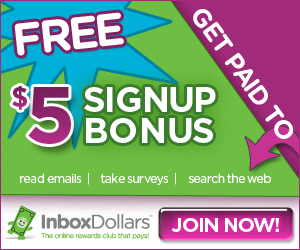 Whetstone x1
Glass x3
Grave Dust x3
Scourgestone may be made in a Furnace after you obtain the needed item. During the tutorial, the Furnace may be unlocked.
Scourgestone drops given by mobs
Unfortunately, only two enemies in the game may drop Scourgestone when defeated. Skeleton Bishop and Scarecrow are two adversaries who drop Scourgestone.
Bishop Skeleton
This mob may be found in almost every cursed dead area in V Rising. Farbane Woods is the only place where you won't locate this mob. Skeleton Bishop has a rather high chance of dropping Scourgestones. Because it is a mini–boss, you should have little issue defeating it.
Scarecrow
Scarecrow is another creature that might assist you with Scourgestone farming. Only the Abandoned Farm location has this mob. When you get at that place, you will see several scarecrows.
You must strike them, and some of them may turn into mini–bosses that drop scourgestones if defeated. This monster just has a few attacks, so it shouldn't be too tough to beat. If you strike this monster hard enough, he will disappear and then reappear to attack you, so be careful.
How to farm Scourgestone easily?
Building Tombs and spawning monsters is one of the finest ways to harvest Scourgestones in V Rising.
After constructing a tomb, you may place flowers on it to summon various zombie creatures. Banshi and Skeleton Bishop may be spawned in any tomb and taken out to get the Scourgestone as a drop.
You don't have to put forth a lot of effort. All you have to do now is increase the creatures that are likely to drop Scourgestone.