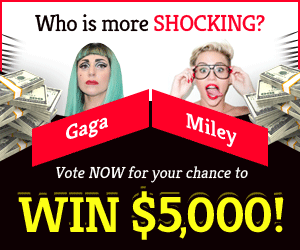 Crafting materials including copper, iron, and more may be found in V Rising. Quartz, for example, is a versatile material that may be utilized in a variety of ways. How to gain Quartz in V Rising and what it is used for will be covered in this guide..
All the locations of Quartz in V Rising
Quartz is a difficult to come by resource in the game. Copper and iron may be discovered at numerous mines across the world, while Quartz must be extracted from Quartz nodes.
In the early phases of the game, these nodes can only be found in Dunley Farmlands. Cursed Forest and Silverlight Hills are only accessible later in the game.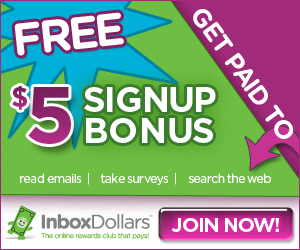 Here are the Dunley Farmlands quartz farm places where you may discover the quartz nodes.
Dawnbreak Village, Mosswick Village, and Dunley Monastery are all places where quartz may be found.
Borrowing a horse for a brief ride across the Dunley Farmlands area and collecting as much Quartz as possible is the best way to get your hands on as much as possible!
For what purposes can quartz be used?
Quartz is mostly used in the production of Glass, which is achieved via the use of a furnace. In V Rising, quartz is a crucial ingredient for manufacturing higher-tier equipment. Quartz mines all around the world provide it.
Later in the game, it will be critical. Quartz refining yields vast quantities of Glass, a raw material needed to create Dark Silver ingots and Scourgestone.
Place 15 pieces of quartz into a Furnace and let them sit for a bit to refine them into glass. The Glass will subsequently be made from the polished Quartz.
In order to gain Dark Silver ingots and Scourgestone in the latter stages of the game, store up these resources as indicated above.