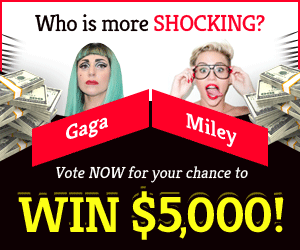 Greater Blood Essence is a crucial resource that must be obtained early in the game. They're also difficult to get by. The following tutorial will assist you in this respect by telling you where you may get Unsullied Hearts to produce Greater Blood Essence in V Rising.
What are the Unsullied Heart Locations?
Unsullied Hearts are the materials needed in V Rising to get the Greater Blood Essence. To make a Greater Blood Essence, you'll need 4 Unsullied Hearts.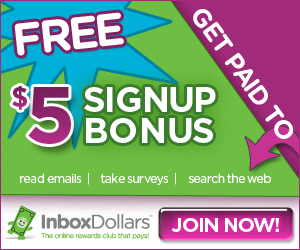 Unsullied Hearts are dropped by stronger monsters in the game, such as wolves, humans, and bosses, and cannot be manufactured. The majority of these animals are about level 30. To get the Unsullied Hearts in V Rising, gather resources to slaughter wolves and high-tier humans.
The monsters that drop the Unsullied Heart may be found in any location. Continue exploring the map to find similar animals. They are, once again, uncommon substances. As a result, whenever you take down tough monsters for Greater Blood Essence, be sure to gather and conserve any Unsullied Hearts you find.
In V Rising, Unsullied Hearts are also utilized for blood and healing, however using such a valuable material for blood would be a waste.
How to boost Your blood essence?
Once you have 4 Unsullied Hearts, all you have to do now is place them in the Blood Press to get the Greater Blood Essence.
You'll be able to put up the servant casket if you've obtained the Greater Blood Essence. One of the main goals in V Rising is to set up the servant coffin.
Another common use of Greater Blood Essence is to improve magic sources. Greater Blood Essence may also be used to create high-tier goods in later stages of the game.