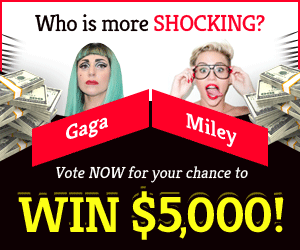 Grave Dust is a valuable material that may be used to make magical goods like the Duskwatchers Ring or the Gravedigger Ring. It is, however, quite difficult to come by. Grave Dust may be obtained by farming it in certain regions or by making it.
Raid castles in the Forgotten Cemetery and Infested Graveyard areas in the hopes of discovering any in player stashes.
Grave Dust may be obtained by farming graveyards, crafting using a Grinder, or constructing Tombs near your base.
What is the location of the Grave Dust Farms?
Hacking and slashing all the creatures you discover in the Desecrated Graveyard or the Infested Graveyard is the quickest method to produce Grave Dust in the early–mid game.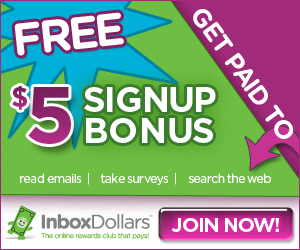 When you've traveled far enough in the game, you'll find the Forgotten Cemetery in the center of the Farbane forests. With the level of opponents you face in the Cemetery, the drop rate will rise.
You may also build tombs and cultivate Grave Dust. You must beat Goreswine, the Ravager, in order to get this edifice. He's a level 27 boss that can be found via the Blood b.
You'll be awarded with a tomb building that allows you to call ghouls when you vanquish him. You may battle the ghouls, and Grave Dust will be dropped, which you can utilize.
How to make Grave Dust in V Rising?
In order to make grave dust in V Rising, you'll need the Grinder. It's a production unit for the early stages of the game. The Grinder must be set up according to the following requirements:
8x Plank
4x Copper Ingot
4x Whetstone
When you have all of the supplies, hit 'B' on your keyboard to go to Production. Using the Refinement tab, create the Grinder. After setting up the Grinder, you'll need 100x bones to make 1x Grave Dust.
In addition to cultivating Grave Dust, you may get the bones needed to manufacture Grave Dust by defeating monsters in cemeteries and graveyards. Again, Infested Graveyard and Forgotten Cemetery are great places to look for bones, but any other skeleton opponents in the area would suffice.