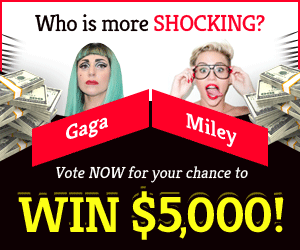 If you're having difficulties locating Scrolls in V Rising and need some assistance, we've got you covered with this guide, which will teach you where to locate and harvest Scrolls as well as how to craft them.
How do you get scrolls?
In V Rising, you'll need to harvest a lot of Scrolls if you want to advance to the next tier of technology. You'll need 75 Scrolls to uncover this new technology, so you'll need to know the best ways to farm Scrolls if you want to accomplish it quickly.
Fortunately, scrolls aren't hard to come by. These objects may be discovered at numerous places around the Farmlands area.
Scrolls may be found at Militia Camps, Militia Encampments, Dawnbreak Village, and the Dunley Monastery, among other human domains.
Dawnbreak Village and the Dunley Monastery, on the other hand, will provide you with the most Scrolls.
When you're in these locations, you'll come across a variety of adversaries, chests, and breakable things. You must defeat all of these adversaries and plunder every single inch of the territory in order to harvest as many Scrolls as possible.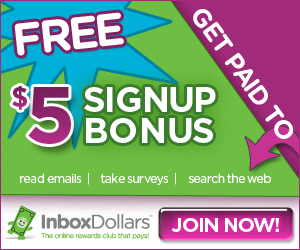 Although the Militia Camps and Encampments do not generate as many Scrolls as the above-mentioned regions, they are still worth plundering. If you ambush these locations at night, you'll discover a variety of opponents within, some of which may drop Scrolls.
Aside from looting these regions, killing level 35 and above monsters is the second best method to harvest Scrolls. Because these foes have a better probability of dropping Scrolls than their lower-level equivalents, it's best to concentrate on them solely while raiding various locations.
Crafting Recipe for Scrolls
The only method to harvest Scrolls is to raid various places and kill adversaries. You can make this item yourself via crafting, but you'll need to get to the game's halfway point first.
You must battle "Frostmaw, the Mountain Terror," a Level 56 V adversary situated to the north of the Hallowed Grounds Sacred Mountains. Also, you'll have to play the game for quite a while before you're strong enough to knock down this monster.
After you've killed Frostmaw, you'll learn how to make Scrolls, which we've included below.
How do you make scrolls?
You must now uncover a new technology in order to be able to make Scrolls once you obtain the formula. The Printing Press is the name for this technique.
You'll need to harvest 75 Scrolls using the ways indicated above in this article to find this technology.
Place the Printing Press technology in your castle after unlocking it and interact with it to view its menu. Start constructing the Scroll recipe when you've gathered all of the necessary ingredients.
You'll need 12x Gem Dust and 4x Paper for each Scroll, which will take 15 seconds to make. Paper may also be made using the Printing Press at your convenience. It will need the following:
4x Plant Fiber
12x Sawdust
You'll be able to use the Printing Press to make as many Scrolls as you need from now on!