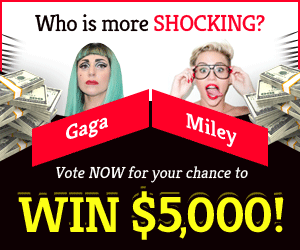 In V Rising, you play as a vampire who must seek for blood to get stronger. The game includes a lot of exciting aspects and also enables you to create private servers where you may play with your buddies without any public disturbance. This guide will show you how to edit your V Rising character.
How to edit your character?
There is currently no way to erase the character you created in V Rising. You will not be able to remove a character that you have created on a server. If you want to modify your character's physical appearance, you may use a Mirror.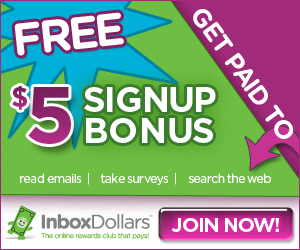 Mirror in V Rising allows you to change your physique, face, eye color, skin tone, hair, features, and accessories. The Mirror may be created using the following components after the instruction.
8x Wood Planks
4x Copper Ingots
Once you've finished crafting the Mirror, you may interact with it to modify your look.
If you are still dissatisfied with your character, you may create a new one on a different server. However, this is not an ideal option since if you wish to play together, all of your friends will have to create new characters.
This is everything you need to know about removing your V Rising character. Visit our Website to see more V Rising stuff, such as news, guides, walkthroughs, and more!