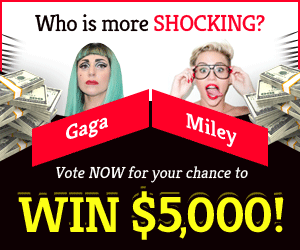 The Spider Queen, Ungora, awaits you in her dreadful web-woven tunnels. In V Rising, the following guide will teach you how to locate and beat her.
What is the location of Ungora the Spider Queen?
Ungora may be discovered in the Cursed Forest's heart. You'll discover her within the caverns if you make your way there.
Ungora may be found using your Blood Altar.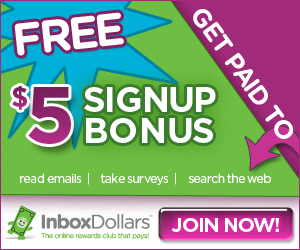 What gear do you need?
Ungora is a boss at level 60. She is the region's lowest level boss, although she is still incredibly lethal. To have a chance, you'll need a gear level of at least 60. Anything below will be devoured by Ungora and her spiderlings.
How to defeat Ungora the Spider Queen?
You must first deal with Ungora's offspring before confronting her. There will be spiders to slay all across the cave. Ungora will sometimes summon spiderlings as well. You must first eliminate them in order to completely concentrate on the big boss.
Keep in mind that melee assaults are quite effective against her as long as you avoid her deadly claws. She may also fire toxic green missiles at you, which you must avoid. As a result, even if you're hitting out of wrath, you'll need to be alert.
Furthermore, keep clear from the magical circles. These are hazardous and will harm anybody who enters.
What all rewards do you earn?
You will get the Flying Arachnid after slaying the Spider Queen. This ability allows you to create spiderlings that will hunt after foes before bursting and doing magical damage to the whole area of impact. The explosion will also emit poisonous gases, which will continue to harm foes inside.
Defeating Ungora will also provide you the recipes for Ghost Yarn, Silk, and Spiderling.