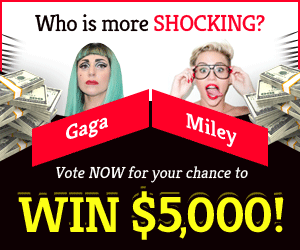 The following guide will assist you in locating and defeating Quincey, the Bandit King, in order to get access to new abilities in V Rising.
What is the location of Quincey The Bandit King?
You'll need to make some bombs before attacking Quincey. Make a Minor Explosives Box using x6 Sulphur, x6 Plank, and x3 Wheatstone using the Alchemy Table. The recipe may be obtained by beating Clive the Firestarter, a game's level 30 monster.
Use the Blood Altar to find Quincey now. He may be found within his Bandit Stronghold to the north of Farbane Woods. Destroy the gate with the explosives you made and enter the arena to face Quincey, the Bandit King.
What gear do you need?
Quincey is a boss at level 37. For a gear level high enough to battle Quincey on an equal footing, you'll need the Merciless Nightstalker armor and Merciless Copper weapons.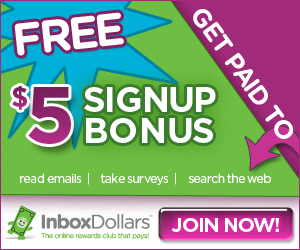 Because the monster is aggressive with his assaults, Blood Rose Brew will be a valuable resource. Blood Rose Brew will be utilized on a regular basis to cure oneself.
How to defeat Quincey the Bandit King?
Quincey isn't going to be alone. He'll be joined by two of his minions, which you should eliminate first so you may concentrate only on the main boss.
Quincey possesses a variety of strong attacks. The first is an Earthquake Slam, which causes the earth to split before exploding. The explosion will take a few seconds to occur, allowing you ample time to get out of the path.
He will charge you in a straight path in his second strike. You might die in a single strike from this assault since it causes so much damage. As a result, get out of his way.
Quincey will produce a shield barrier that not only prevents but also reflects your missiles in another assault. While the shield is engaged, avoid throwing projectiles since the reflected strike does a lot of damage.
Quincey will grow agitated if you've depleted the bulk of his health bar. He will charge you three times in a row after each strike during this talent. You must avoid all three assaults because if you are struck, you will very certainly die.
What you can do is lure him towards a wall and have him charge into it, shock him. Take advantage of this chance to do as much harm as possible.
What all rewards do you earn?
If you beat Quincey, you will get the following rewards:
Chaos Barrier Ability
Merciless Charge Ability
Smithy Structure
Tailoring bench Structure
Iron Ingot Recipe
Iron Weapons Recipe
Hollowfang Battlegear Recipe