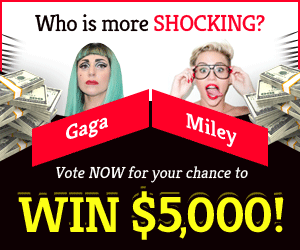 Nicholaus, the Fallen, is a V Blood Carrier and a powerful Necromancer. We'll tell you where to find Nicholaus, the Fallen in our V Rising guide, as well as how to defeat him and drink his blood to acquire abilities.
What is the location of Nicholaus The Fallen?
From the Farbane woodlands location, players may easily reach Nicholaus by heading southwest. You must find your way to the Forgotten Cemetery. Here you'll also find a bandit camp and Quincey the Bandit King, the game's second-to-last monster.
What gear do you need?
In order to defeat this one, you will need Merciless Nightstalker armor and Merciless Copper weapons.
Blood Rose Brew may also be used for healing and shielding, and AOE strikes can assist you evade the skeletons that keep spawning.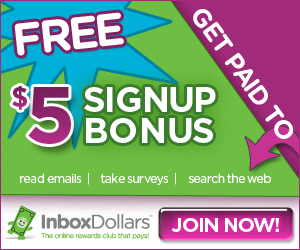 How to defeat Nicholaus, The Fallen?
You must first get Chaos Volley by facing and defeating Lidia the Chaos Archer in order to battle Nicholaus, The Fallen. This is a strong magical strike that allows you to inflict massive damage on the monster.
Furthermore, you may employ Aftershock's tremendous AOE capabilities to burn foes on fire and cause massive damage. You must fight Errol the Stone Breaker to get this attack.
We suggest utilizing a powerful crossbow, such as the Ruthless Crossbow, as your weapon.
After equipping the aforementioned abilities and attacks, you must use the above-mentioned magic attacks as well as the crossbow to target the monster. To swiftly whittle him down, strafe around and spam these assaults.
However, you must be wary of the AOE strikes launched by Nicholaus The Fallen's green skulls. These are capable of catching you at close range.
Furthermore, the Nicholaus will call armored skeletons, which you should deal with as quickly as possible to avoid their massing.
Additionally, the boss's missiles will explode if they come into touch with you or another item nearby, so keep away from the walls and other objects. To avoid being stopped by his spells, try to move away from his spawning spot.
What all rewards do you earn?
Consuming the blood of Nicholaus the Fallen may provide gamers with intriguing benefits. You may obtain the abilities Pestilence and Ward of the Damned after beating Nicholaus. You may also construct the Study structure.