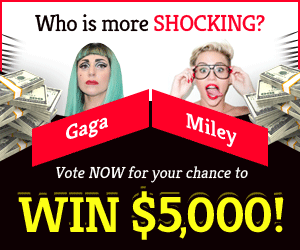 In V Rising, the following instructions will assist you in tracking down and defeating Lidia The Chaos Archer.
What is the location of Lidia The Chaos Archer?
In V Rising, players are given a Blood Altar to help them track down Blood bosses. To get the Blood Altar Blueprint, you must first complete The Hunt quest. You'll need 180 Stones and 10 Blood Essence to create a Blood Altar.
Lidia is frequently seen roaming through the roads of Farbane Woods, with no set location.
To locate her, go to the Blood Altar and look for her along the Blood Trail. All you have to do is follow her scent, which will leave a crimson trail.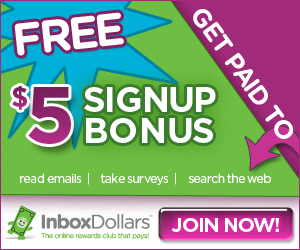 What gear you should use?
For begin, you'll need at least level 26 gear for this encounter. Next, keeping Nightstalker gear in your inventory is usually a good idea since you'll need the additional ammunition and protection while Lidia is concealed for a long.
If your health begins to decline, make sure you have sufficient of Vermin Salves on hand. It also aids in the restoration of some lost health.
How to defeat Lidia The Chaos Archer exactly?
When she conducts a Volley Attack, keep an eye on her. She will pour a large amount of Chaos Fire onto the ground, causing burn damage if you walk on it.
She'll perform another attack called Chaos Arrows, in which she kneels and fires arrows in a straight line towards her victim. She also has the power to turn invisible as a passive ability. While she is invisible, you can still see and attack her, but it is more difficult.
She will use her arrows to attack you from afar, dealing Splash Damage that may be fatal if you aren't careful.
You must be quick during the last minutes of the battle since she will fire multiple AOEs at you while she is low on health.
What is the reward for defeating the boss?
After defeating Lidia, you will get the Chaos Volley ability. You'll also get The Devourer, which allows you to deconstruct your equipment.