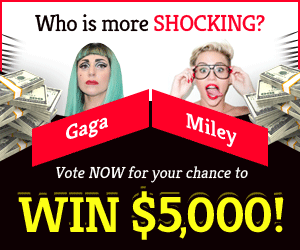 In V Rising, the following guide will help you locate and fight Leandra, the Shadow Priestess.
What is the location of Leandra the Shadow Priestess?
Leandra lives at the Church of the Damned, which is located in Dunley Farmlands Northern Center. Skeletons and Skeletons Bishops are all around her.
Keep in mind that Leandra is a Necromancer (a kind of magic or dark magic that involves communicating with the dead) and may call additional skeletons.
What gear do you need?
You will have to cope with hordes that encircle Leandra. As a result, possessing a spell that does tremendous damage across a large area is highly desirable.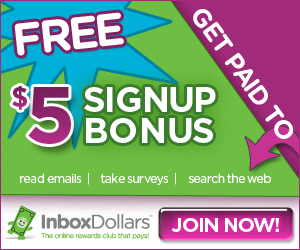 Leandra has several powerful assaults of her own, which may be countered with any protective spell. In order to live and kill Leandra, you will need to battle with only iron weapons.
How to defeat Leandra the Shadow Priestess?
Leandra should be easy to defeat if you concentrate on her minions. Target her skeleton summons to narrow the distance between you and her.
Leandra's Spectral Assassin Attack, which fires a phantom projectile at you, should be avoided.
Leandra's second assault is an improved and thankfully lesser version of the same Spectral Assassin, which works by turning your screen black and sending a swarm of ghosts after you.
You may easily avoid this strike, but be sure to take advantage of the chance to fight back after her phantom attack has ended.
What are the rewards for beating this boss?
If you beat Leandra, you will earn the following rewards:
Recipe – Skeleton Priest
Recipe – Scourge Pendant
Recipe – Scourgestone
Vampire Power – Spectral Assassin
Structure – Jewelcrafting Table