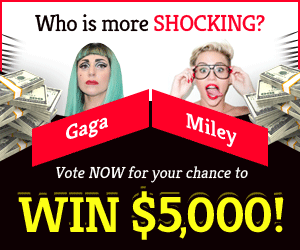 Frostmaw, the Mountain Terror is yet another formidable foe to face in V Rising. The following guide will show you where it is and what you need to know to take it down.
What is the location of Frostmaw the Mountain Terror?
Frostmaw is simple to locate. All you have to do is go north of the Sacred Mountains to the frozen tunnels of the Hallowed Mountains. As you descend the cold passageways, you'll come into Frostmaw. With your horse, you can go to the area quicker.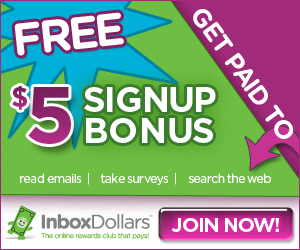 What gear do you need?
Frostmaw is a level 56 boss, which means he does a lot of damage. To have a chance, you'll need a gear level of roughly 56. Anything extra will just make the battle more difficult.
Joining a clan and defeating the boss alongside your friends is a fantastic idea here. If you are below level 56 and have not yet joined a clan, it is highly advised that you increase your gear level.
Also, make sure you have extra medical supplies with you. If you're battling alone, this battle might last a long time. You're going to need all the healing you can get.
How to defeat Frostmaw the Mountain Terror?
Frostmaw will pursue you after seeing you on the Hallowed Mountains' frozen paths. It will begin to fire ice missiles that do a lot of damage. These freezing blasts will most certainly kill you if you are underleveled.
They do splash damage as well. As a result, you must not only avoid these spikes, but also keep away of their point of contact.
Attacking Frostmaw from a distance is the best approach to deal with him. It's pointless to approach him at melee range.
What all rewards do you earn?
After fighting Frostmaw, you'll get the following rewards:
Powers: Ice Nova
Recipes: Scroll