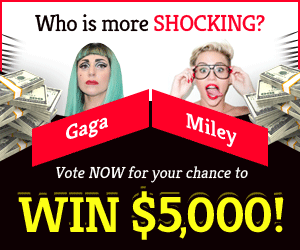 Powerful monsters with Dracula's blood roam the ground in Vardoran, the planet of V Rising. These monsters are known as V Blood Bosses, and they each possess something you desire: vampire abilities. We'll show you where to find V Blood Boss Christina the Sun Priestess and how to beat her and get her power in our V Rising guide.
What is the location of Christina the Sun Priestess?
Christina, the Sun Priestess, may be seen protecting the major roads of the Dunley Farmlands.
Christina will be walking along the road near our signal. If you can't locate her there, try looking for her on her patrol route down this central road.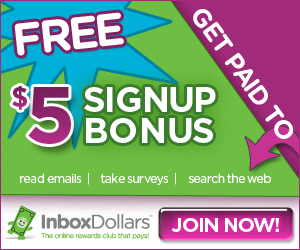 What gear do you need?
At roughly gear score 44, we propose taking on Christina. Having Iron Weapons is a good idea in general, but anything beyond that will make this a breeze. Healing supplies are also useful to have on hand in case stray monsters complicate matters.
How to defeat Christina the Sun Priestess?
Christina the Sun Priestess specializes in healing and ranged assaults. She is accompanied by two shield warriors who are on patrol with her.
Her primary strategy is to launch AoE assaults from afar and rely on her shield companions to do the heavy lifting. Christina also uses a heal, which begins to restore her HP.
You should deal with her goons first and prevent bringing in any additional mobs for this battle. Stay at a medium range after that and kite her AoE to move in for melee strikes.
When Christina recovers, take advantage of the chance to strike her and do more damage than she can heal.
Keep the conflict in one place; Christina will profit if additional adversaries join in.
What all rewards do you get?
Recipe
Empty Glass Bottle
Holy Resistance Potion
Glass
Blood Rose Potion
Vampire Power