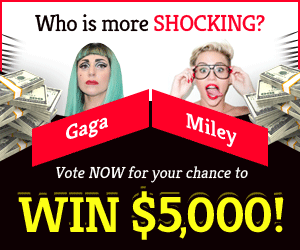 Stone Bricks are an important resource in V Rising because they help you build powerful bases and extend your castle. Avoiding opponent vampire sieges and other creatures requires a strong castle to defend you.
Stone Bricks, on the other hand, are a crafting material that needs you to treat raw stone. We've covered where and how to harvest a lot of raw stone, as well as how to transform it into Stone Bricks.
What are the locations of Stone Farms in V Rising?
Players must have enough raw stone to manufacture Stone Bricks. To get raw stones, players may undertake several objectives across the globe of V Rising and explore various locales in order to obtain as many stones as possible. There is no single area where players may get the material other than the wilderness and various civilizations.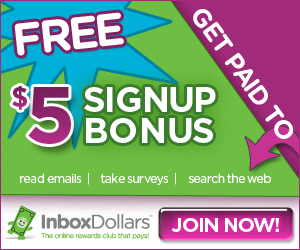 To increase your chances of farming heavy stones, craft high–quality Axe and Mace. With your improved weaponry, hit every rock and large item in the wide environment.
Making Stone Bricks
Let's look at how to build Stone Bricks after you've gathered enough stones. In V Rising, players must construct a Grinder in order to manufacture Stone Brick. This allows you to generate not just Stone Bricks, but also Stone Dust, which is a win-win scenario for you.
To make a Grinder, just go to the construction menu and pick the Refinement option. This technique requires the use of four whetstones, four copper ingots, and eight planks.
Once you've obtained a Grinder, it will need a significant quantity of Blood Essence to be powered up and operational. Blood essence may be obtained by killing animals scattered over the landscape, thus amassing a large supply should be simple.
The Grinder is made up of many recipes in which you toss in the necessary ingredients and it crushes them into the resource of your choosing. You must put 12 rocks at once to get a single Stone Brick and a pile of Stone Dust. And presto! you've prepared your stuff.
Stone Brick is very useful for constructing objects around the castle such as walls, floors, and ceilings, whilst Stone Dust aids in the creation of Whetstones.