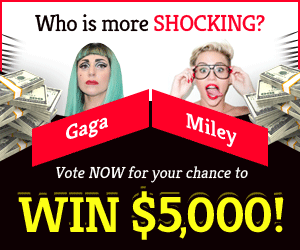 Welcome to our guide of "Tiny Tina's Wonderlands: How To Solve The Shrine Of Aaron G Temple Puzzle?". All you need to know about Tiny Tina's Wonderlands' puzzle is right here.
How to find the Shrine of Aaron G?
The "Shrine of Aaron G" is among the most accessible shrines. You'll be put inside the Patched Wastes portion of the Overworld if you've completed the "Son of a Witch" quest. This Shrine of Aaron G is located to the northeast of the city.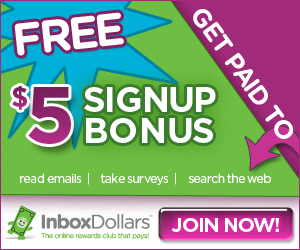 How to find all the pieces to complete the Shrine Of Aaron G Temple Puzzle?
The very first piece will be discovered to the left side of the shrine in the dungeon. Enter the dungeon, beat the boss, and get the rewards at the end. Return to the main Shrine of Aaron G once you've completed the previous dungeon. Go to the right this time, and you'll find another dungeon to conquer. Repeat the previous steps to acquire your second piece.
Following the completion of the second dungeon, proceed to the Ossu-gol Necropolis entrance. You must now follow the clearly marked path to discover the character Blatherskite. This NPC will provide you the side task "Pocket Sandstorm," which you must accomplish before Blatherskite will unlock the third dungeon's door. To get your third piece, repeat the instructions above.
Return to Sunfang Oasis' entrance after acquiring your third item. Continue down the hill to your left till you reach the cliff's edge. The last piece is hidden behind a barrier, as you can see. Towards the right-side is a button that, when pressed, lowers the barrier, allowing you to obtain the item. Finishing the shrine will grant you a +25 percent treasure fortune buff!
We hope you liked our guide "Tiny Tina's Wonderlands: How To Solve The Shrine Of Aaron G Temple Puzzle?". Please leave a comment below!