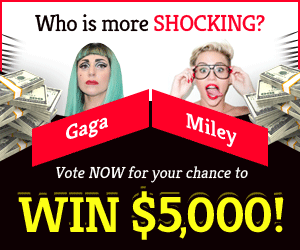 Welcome to our guide "Tiny Tina's Wonderlands: How To Get The Second Ring Slot?". Any Tiny Tina's Wonderlands protagonist can become unstoppably powerful by wearing two rings at once. This is how you do it.
What do the rings do?

Rings from Tiny Tina's Wonderlands grant numerous bonuses ranging from increased damage, magazine size, Action Skill duration, and critical hit chances. With the use of Wards and Spells, players can further modify their characters and add distinct flair to their fighting approach. Several of the game's equip-able elements were locked for a while. Also included are the two Ring Slots, the first of which is unlocked pretty early in the game. Rings can be obtained from opponents, chests, vendors, and through completing quests. Players will eventually be able to equip two Rings per character.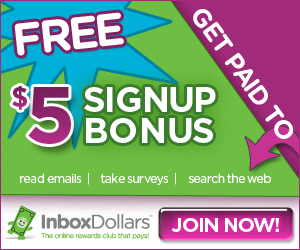 How to get the First Ring Slot in Tiny Tina's Wonderlands?

Early in the campaign, the 1st Ring Slot can be unlocked. To do so, players must complete the instructional stages and pair up with a specific unicorn that fans may know in order to save Brighthoof. Players are joyously knighted at the end of the mission "A Hard Day's Knight" and the very first Ring Slot is unlocked. When this happens, players should be about level 10, although this is not essential to access the slot.
How to get the Second Ring Slot in Tiny Tina's Wonderlands?

Completing the campaign will grant access to the 2nd Ring Slot. This seems to encourage players to keep visiting the Wonderlands and fighting tougher monsters for better treasure. Those who forgo side missions can accomplish the main campaign in roughly 14 hours.
Upon completion, players will get entrance to the resourceful Chaos Chamber. This endgame zone is ideal for testing one's new power with the extra Ring. It has stronger enemies, bosses, challenges, and Legendary stuff. After the 2nd Ring Slot is unlocked, go back to farmable bosses & Badass opponents for Legendary Rings. Find any lost Lucky Dice to boost your chances of obtaining Legendary Rings.
We hope you liked our guide "Tiny Tina's Wonderlands: How To Get The Second Ring Slot?". Please leave a comment below!