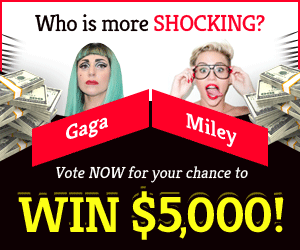 The Xbox Game Pass for PC has been renamed to PC Game Pass
According to Microsoft, their Xbox Game Pass for PC service will now be referred to as just PC Game Pass, which should make things seem less muddled.
Previously, Microsoft included the word Xbox in the name of all of its services, including the Xbox Live service. Despite the fact that Xbox Game Pass for PC and Xbox Game Pass Ultimate for PC gamers are both available, it can be challenging for new players and subscribers to understand which one to choose. In the case of the Xbox Game Pass Ultimate, which provides access to both the Xbox and PC game libraries, as well as Xbox Live Gold, the name does not necessarily imply that PC gamers will gain anything from the subscription service.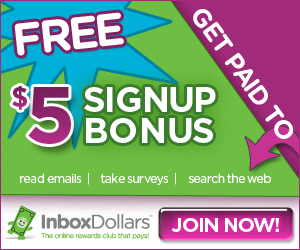 PC Game Pass shall be referred to as such from now on. Even the Twitter account dedicated to Xbox Game Pass for PC is overjoyed, rebranding itself to PC Game Pass in celebration of the new service. "we heard a rumor that we're changing our logo and name. The rumor is true" the message stated. " Because, sure, there is a new logo in the mix as well.
PC Game Pass will continue to function in the same way that Xbox Game Pass for PC previously did.