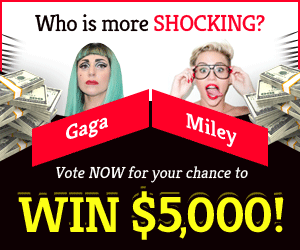 The Top Deathrun codes for Fortnite's Creative Mode – September 2022
Fortnite's Creative mode lets users make their own games, with Deathrun being one of the most frequently used map codes. We know you have a lot of options when it comes to Deathrun games, therefore we have compiled a list of the top September 2022 map codes.
Since its release in 2018, Fortnite's Creative mode has encouraged gamers to construct some incredible maps of varying styles. Since then, various minigames have been made available to players, such as Deathruns, Zone Wars, Deathruns, and Hide & Seek.
Deathrun maps in Fortnite are fun and challenging alternatives to the standard battle royale mode, allowing players to hone their movement skills and get some rest from the game's relentless pace. If you want to get better at moving around the Island and winning construct fights, doing Deathruns is a great way to do so.
Listed below are some of the top Deathrun maps currently available in 2022.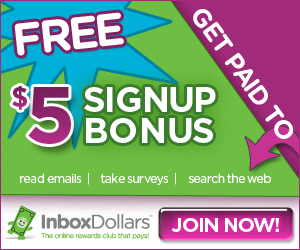 | | |
| --- | --- |
| Deathrun Map | Code |
| Ice Cream Deathrun | 2504-1001-5323 |
| The Grapple Gun Deathrun | 9496-9656-3332 |
| 21 Level Skyline Run | 3759-6687-0977 |
| New Movement Martex Deathrun | 4717-8702-3098 |
| Default Slide Deathrun | 1384-9725-0679 |
| 100 Level Default Deathrun | 4056-1695-2605 |
| Spy Games Deathrun | 6302-2233-2728 |
| Mixed Lava Lake Deathrun | 3229-6168-3908 |
| Frosty Farm Deathrun | 3114-9806-2406 |
| Ghost Train Deathrun | 2374-3274-1094 |
| Bounce Out Obstacle Course | 0356-4964-5824 |
| Tumble Lads | 5361-9496-2479 |
| Pirate Jonesy's Deathrun | 7452-9966-3879 |
| More Wacky Ways To Die | 9650-8149-3607 |
| Fishstick's Adventure Deathrun | 0268-5437-7911 |
| Duo Disco Deathrun | 7662-4632-7482 |
| 100 Level Rainbow Deathrun | 0388-5756-0977 |
| Summer Splash Deathrun Race | 3958-2152-5837 |
| Relativity Deathrun | 7024-4001-0960 |
| Rockets vs Cars | 0952-5252-2978 |
| The 1 Minute Deathrun | 3009-5833-7847 |
| Cizzorz Deathrun 4.0 | 4043-5793-6999 |
| Rainbow Runners | 9654-3764-4414 |
| The Void | 7373-1875-6620 |
| Athletic Deathrun | 2723-5571-8409 |
| Curse of the Cuddle Bears | 8401-6899-4910 |
| Jesgran's Deathrun 2.0 | 1103-0256-3362 |
| 500 Level Default Deathrun | 2223-7856-2968 |