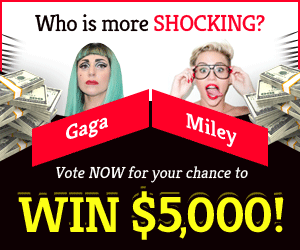 In The Sims 4, pursuing a job as a Writer is one of the most effective ways to put your writing abilities to use and bring in a respectable amount of cash. Writing books not only brings in money directly, but it also brings in money in the form of royalties.
This article will walk you through all you need to know about the Writer Career in The Sims 4, including its abilities, characteristics, career levels, and recommended modifications, as well as hacks.
Becoming a writer
In order to get a job as a Writer by going to the phone, picking the Find a Job option, and putting in your information. You may also pick the Find a Job option from the Career Panel, which is located in the bottom right corner of the screen.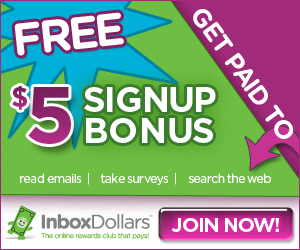 You will discover a comprehensive list of all of the potential occupations there, from which you will have the opportunity to choose the position of Writer. In The Sims 4, the Writer profession path is best served by creating an Inspired Sim.
The writer career cheat codes
You may get access to these hacks by entering the Cheat Console by hitting the Ctrl key along with the Shift key and the C key.
If you are using a Mac to play this game, you may copy text by pressing Command + Shift + C. For Console you may use R1 + R2 + L1 + L2. To access the Cheat Console on an Xbox One, you are going to need to hit all four of the shoulder buttons.
To activate the cheats, after the Cheat Console has shown, type either Testingcheats True or Testingcheats and then hit enter. Use the careers tab to quickly promote yourself. adult writer will automatically advance to the next level if you promote them both. You are allowed to continue to utilize this hack until you have reached the appropriate level.
You may speed up the process of leveling up certain talents that are necessary for a Writer's Career by using the following tricks.
Writing:set_skill_level Major_Writing 10
Logic:set_skill_level Major_Logic 10
Charisma:set_skill_level Major_Charisma 10