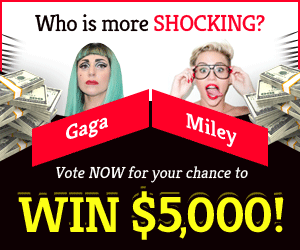 The new iPhone 14 is mocked by Steve Jobs's daughter
The new iPhone 14 was unveiled by Apple on September 7 during the Apple Keynote in Cupertino, California, which was attended by journalists from all around the world. People were not universally won over by the new product's charms.
Daughter of Apple co-founder Steve Jobs (who passed away in 2011), Eve Jobs, offered some subtle criticism of the product. The young woman broke her silence in an Instagram story. When asked for her thoughts, she referred to a well-known "meme" in American culture. Upon getting the same shirt as a present, the man wears it and writes, "Me upgrading from iPhone 13 to iPhone 14 after Apple's announcement today."
Eve Jobs, born in 1998, attended Stanford University and is the youngest of Steve Jobs' four children, also include Lisa Brennan-Jobs, Erin, and Reed. She has 334,000 followers on Instagram.
On September 7, Apple CEO Tim Cook revealed the iPhone 14, iPhone 14 Pro, and iPhone 14 Pro Max, all of which include a notch thanks to a new technology called "Dynamic Island" He also introduced the Apple Watch Series 8, the Apple Watch Ultra, and the AirPods Pro 2.
The iPhone 14 will start at 1019 euros, the iPhone 14 Pro at 1329 euros, and the iPhone 14 Pro Max at a minimum of 1479 euros. All the other facts can be found in the report of our journalist presented in Cupertino on September 7.
There are not really any major changes from the prior handsets, and the non-pro varieties of the latest iPhones have gone through missing improvements fairly weaker compared to the Pro models.
According to Apple CEO Tim Cook, the iPhone 14 Pro and Pro Max are the company's "most innovative professional line yet." and have a starting price of $999 and $1,099, respectively. Pre-orders for the iPhone 14 Pro begin on September 9, and in-store availability begins on September 16.