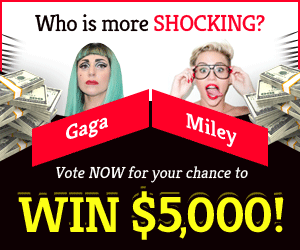 Drone photography has revolutionized how people capture images and videos from unique perspectives. The ability to capture stunning aerial views has opened up a world of possibilities for photographers and filmmakers. However, the future of drone photography holds even more exciting advancements, with the integration of virtual reality (VR) and artificial intelligence (AI) poised to take this field to new heights.
Virtual Reality (VR) in Drone Photography
Virtual reality technology has gained significant traction in recent years, immersing users in realistic and interactive digital environments. In drone photography, VR offers a transformative experience, allowing viewers to step into the captured scenes virtually. Imagine putting on a VR headset and transporting yourself to a breathtaking mountaintop or a bustling cityscape captured by a drone. VR enables users to explore these locations as if they were physically present, providing a sense of immersion and presence that traditional photography cannot match. According to the expert team from Horizon Imaging, with the integration of VR, drone photography service providers can create interactive experiences that engage viewers on a whole new level. Users can navigate through the aerial footage, look around 360 degrees, and even interact with elements within the scene. This immersive experience adds a new dimension to storytelling and allows for a more engaging and captivating viewing experience.
Artificial Intelligence (AI) in Drone Photography
Artificial intelligence has made significant strides in various industries, and drone photography is no exception. AI-powered algorithms can analyze and process vast amounts of data collected by drones, leading to exciting advancements in image quality, autonomous flight, and intelligent editing. AI algorithms can enhance image quality by automatically adjusting exposure, colors, and contrast to create visually stunning results. This eliminates the need for manual editing and post-processing, saving time and effort for photographers. The algorithms can also detect and remove image artifacts, such as noise or distortion, resulting in sharper and more professional-looking images.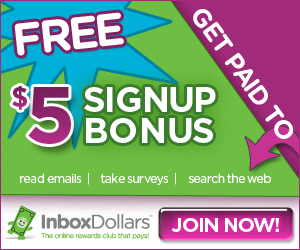 Autonomous flight capabilities driven by AI enable drones to navigate complex environments with precision and safety. Advanced algorithms can detect obstacles, plan optimal flight paths, and avoid collisions. This level of autonomy allows photographers to focus more on capturing the perfect shot rather than worrying about piloting the drone, opening up new creative possibilities.
In addition to image capture and flight, AI transforms the editing process. Intelligent editing algorithms can analyze footage and automatically select the best shots, eliminating the need for hours of manual sorting and editing. These algorithms can recognize key moments, detect facial expressions, and even identify specific objects of interest. This level of automation saves time and helps photographers deliver higher-quality content more efficiently.
The Synergy of VR and AI in Drone Photography
The convergence of VR and AI in drone photography presents exciting opportunities for innovation and creativity. By combining VR technology with AI algorithms, photographers can create immersive experiences that are not only visually stunning but also intelligent and interactive. Imagine a drone photographer using AI algorithms to capture and process aerial footage of a cityscape. The AI can automatically identify points of interest, such as iconic landmarks or bustling marketplaces. These points of interest can then be integrated into a virtual reality experience, allowing viewers to explore and interact with the scene more meaningfully.
The AI algorithms can also analyze viewer behavior and preferences, adapting the VR experience in real-time to provide personalized and engaging content. Furthermore, integrating AI and VR can enable real-time data processing and analysis. Drones equipped with AI algorithms can collect and analyze data on the fly, providing valuable insights and actionable information.
The future of drone photography is poised for remarkable advancements with virtual reality and artificial intelligence integration. The combination of VR and AI offers unprecedented immersive experiences, intelligent editing, and autonomous flight opportunities. These technologies will enhance the visual appeal of drone photography and transform how viewers engage with and interact with the captured scenes.