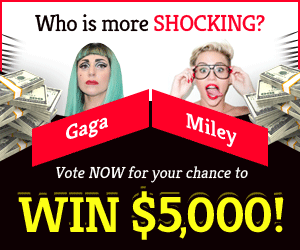 Due to the fact that there are only a certain amount of spawns on each map, the Blue Runner Egg is an extremely difficult item to get in Cycle Frontier. The fundamental issue is that there is no specific spot in which to locate them, unlike the case with Waterweed Filament or other goods in plentiful supply. Nevertheless, there are certain hints that will direct you to a Blue Runner egg if you follow them. Within The Cycle: Frontier, we are going to provide you with certain places, as well as a hint, that might lead you to Blue Runner Eggs.
The Location of Blue Runner Egg
You will need to keep an eye out for clues that can point you in the direction of this egg given that its precise position is unknown. You will need to look for tracks left by the bird on the ground and then follow those footsteps.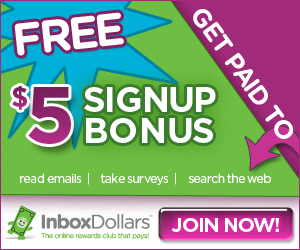 We are providing you with a list of potential sites that include these imprints on the ground, which you may be able to follow to reach your destination.
To the north of the Power Plant in Bright Sands
To the north of Rock Pools and to the south of Comms Tower
To the Southeast of the Base Camp
To the north of the North Uplink
Visit these spots, look for footsteps, follow the footprints, and you'll end up with the Blue Runner Egg.
What purpose does the Blue Runner Egg serve?
There are some quests, such as the "Osiris assignment," that require you to have a Blue Runner Egg. In addition to using them for missions, you can also sell them to factions or Osiris for a respectable number of K–Marks as well as other items.