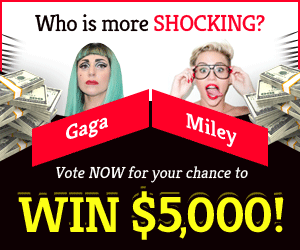 In The Cycle: Frontier, it might be difficult to locate raw material. Some of them are scattered over the whole area. While others may only be located in certain parts of the game world. The location of Dustbloom may be found in The Cycle: Frontier with the aid of this guide.
Dustbloom is a plant with an Epic rarity that may be crafted into a Backpack. It is sold for 769 K–Marks or traded for 8 Faction Points. Its value as a trade good is 8 Faction Points.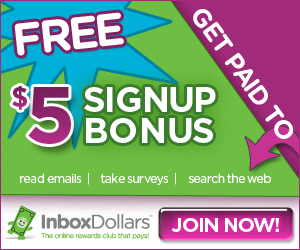 The Dustbloom Locations
The Dustbloom is a brilliant purple flower that appears in The Cycle: Frontier. It can only be found in the dry regions of the globe. Since it's a plant, it cannot be found growing inside of containers as it must develop in the open air.
If you want to gather some Dustbloom. All you have to do is seek for it in the dry parts of either map. In order to successfully create an Epic Backpack for your character, you will need a significant quantity of Dustbloom.
Dustbloom in the Bright Sands
Dustbloom can only be found in one location in Bright Sands, and that location is surrounding the Waterfall Lab. Around the perimeter of the lake in that location is covered with a profusion of plants known as Dustbloom.
If you want to collect a large number of Dustbloom in a single run with little effort, you should seek near the northern portion of the lake for the best yields.
Dustbloom in Crescent Falls
The Pinnacle Labs are located in the upper-northeast portion of the Crescent Falls map, which is where Dustbloom may be found. Dustbloom may be found in this area, beginning to the north of the Starport Warehouse and continuing all the way to the Pinnacle Labs.
In addition, Dustbloom may be found in the area around Oasis on Crescent Falls.