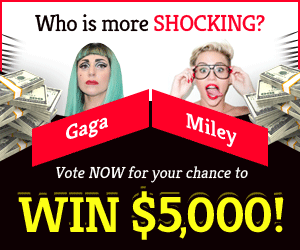 As soon as you begin your adventure in The Cycle: Frontier. You will quickly understand that gathering resources around the open environment is required. Especially since the majority of them fulfill functions related to your survival. Derelict Explosives are one of the many vital goods that need to be collected; nevertheless, they are difficult to find and only a select few areas have a chance of spawning them. This guide will cover both the areas in The Cycle: Frontier. One where you may discover Derelict Explosives as well as their spawn rates for those locations.
Every single derelict explosive has a mass of 5 units. Each stack can store a total of 10 derelict explosives.
Derelict Explosives Location
In The Cycle: Frontier, Derelict Explosives are very valuable resources. Yet despite this, they are difficult to come across throughout the game's world map. Numerous players have voiced their dissatisfaction with not being able to locate it anywhere. Regardless of it being in a variety of settings and with the typically lower spawn rates. However, after doing a lot of exploring and looking in a variety of different places. We eventually discovered several locations where you may get your hands on some of these uncommon objects.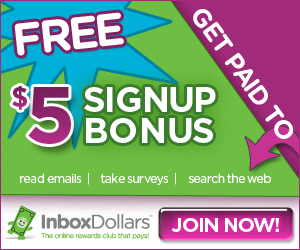 Visiting the dumpsters located in high-risk regions is one of the most typical places where one might discover this item. Dumpsters from tier 5 give a spawn rate of 5.13 percent day and night. While Dumpsters from tier 4 provide a spawn rate of 4.36 percent day and night. These have the greatest spawn rates. Espeically as Dumpsters from tier 5 provide a spawn rate of 5.13 percent day and night.
In addition, you may discover them in Hidden Stashes. These are placed a short distance from each Dumpster and have a spawn rate of 0.56 percent on tier 5. While the spawn rate is 0.55 percent on tier 4.
These may come in helpful for eliminating monsters and larger adversaries in general, as well as when dealing with groups of enemies at once. Therefore, acquiring them and keeping them in your inventory will always be beneficial, as you will be able to put them to good use if you are confronted with an adverse circumstance.
Derelict Explosives in Bright Sands
Beginning with our very first map, Bright Sands, Derelict Explosives have substantially lower spawn rates, and there are only two concentration regions where you may locate them from. However, this does not imply that you should ignore it since these explosives are already hard to come by; rather, you should seize any opportunity to get them from wherever you can.
In close proximity to the Jungle Camp are a number of places with Dumpsters and Hidden Stashes. In the general vicinity of the Dig Site, you will also locate some of the explosives.
Derelict Explosives in Crescent Fall
On the map of Crescent Fall, in contrast to Bright Sands, there are a respectable number of derelict explosives to be found. Due to the fact that the map covers a somewhat larger area, there is a greater possibility of finding this item on it.
Dumpsters and Hidden Stashes may be found in these regions, which are located close to the Green Prospects, Lakeside Building, Base Camp Power Up Room, Geothermal Plant, Favela, Nutrition Farm Processing, Nutrition Farm Warehouse, Starport Warehouse, Oasis, and Pinnacle Labs.