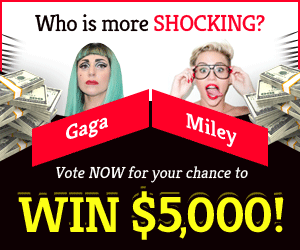 Copper Wire is a resource that is categorized as Common. Although finding it in The Cycle may be extremely challenging if you aren't familiar with its spawn locations. Copper Wire can be found in a variety of places. Our guide will show you all of the greatest areas in The Cycle: Frontier. From these areas you can loot an excess of Copper Wire so that you can satisfy your resource requirements.
The Copper Wire Location
Some of the items you'll need won't ever appear in The Cycle Frontier. While others are purposefully difficult to locate there due to their rarity. Copper wire is a material that is very necessary for renovations.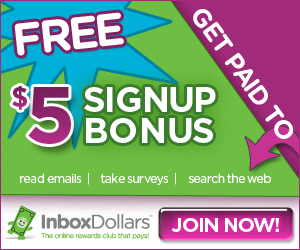 Copper Wire is produced by the particular group known as Korolev. Because of this, it can only be discovered in Korolev buildings. Copper Wire has a potential of being found in the dumpsters located inside the buildings. These buildings are owned by Korolev at a rate between 3 and 7 percent.
You will see that we have highlighted the buildings in Bright Sands that are owned by Korolev on the map. Although it is intended to spawn in a great quantity at the East Extraction point. There is no guarantee that this will really occur.
Even if you are brand new to the game, you will never struggle to locate Copper Wire in this area since it is rather safe.
By solving the unique challenges included inside three out of the four Korolev constructions, you will be able to access locked chambers that contain a significant amount of treasure. It shouldn't be too difficult to do these tasks; all you have to do is find some batteries and put them in the appropriate slots on one of the places.
Bear in mind that completing these puzzles will not absolutely ensure that you will get Copper Wire, but it will increase your chances of doing so since the locations in which these puzzles are found have a high spawn rate.
On the map of Bright Sands, the structures that are controlled by Korolev are the locations with the highest probability of concealing Copper Wire.
Copper Wire also spawns at an exceptionally high rate in the Science Campus.