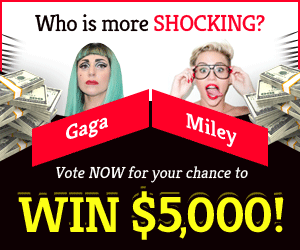 Electronic Cables are a frequent resource that may be found in The Cycle: Frontier. They are also an incredibly valuable resource.
To begin the process of upgrading your personal quarters, you will first need a significant quantity of Electronic Cables. You are going to need them for printing recipes as well. Such as the one that teaches you how to make an audio decoy to confuse opponents and animals.
Electronic Cables, when purchased separately, are not very expensive. You will only get 150 K–Marks for each one that you sell. Gaining a level in a faction will give you 2 faction points.
In The Cycle: Frontier, this guide will show you every spot from which you may loot Electronic Cables. These locations can be found throughout the game.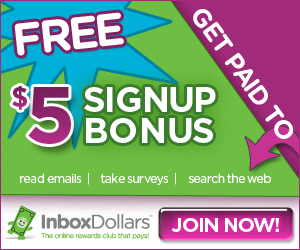 Finding Electronic Cables
Cabinets, Luggage, and Briefcases are all possible hiding places for Electronic Cables. Cabinets offer the greatest possibility of harboring electronic cable installations. They range from 17.07 to 11.36 percent differently depending on the location, with Tier 2 and Tier 5 areas accordingly.
Electronic Cables in Bright Sands
Start your quest at the Base Camp that is located in the middle of the map. You may farm Electronic Cables by traveling to either the Waterfall Lab in the top-right corner of the map or the Jungle Camp in the top-left corner of the map after reaching this point.
There is also a fair possibility of looting Electronic Cables from the Comms Tower to the west and the Rock Pools just below it.
Electronic Cables in Crescent Falls
In order to collect multiple stacks of Electronic Cables, you won't have to go very far from Crescent Falls's main area. They may be found in abundance in the Greens Prospect and its surrounding woodland region, which extends all the way to the north.
A good yield may also be found at the Starport Warehouse, which is located in the east, and the Pinnacle Labs, which are located in the upper-right area of the map.
In a similar vein, the favelas in the south provide a rich supply of electronic cables. If you are currently in this area, continue along the border to the east until you reach the little camp deep inside the forest. There, you will find more wires.