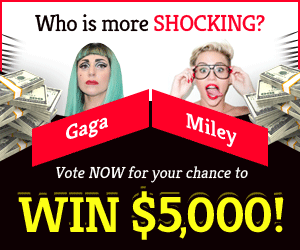 An epic shard known as Pure Veltecite may be extracted from Veltecite Veins, which can be discovered in The Cycle: Frontier.
It is essential to have an understanding that there are several varieties of Veltecites present in the game, such as Cloudy, Flawed, and Clear Veltecites. Even though they all have unique loot rarity ratings and may be extracted from the same mineral veins, none of them are as rare as pure veltecite.
The proportion of probability associated to each variety of Veltecite determines whether or not you will get that type via mining.
Because pure veltecite is so difficult to come by, it fetches a very high price. If you were to sell those items, you would make 1,922 K–Marks. If you desire, you may also gain 19 faction points by aligning yourself with the Korolev faction.
In order to print the iconic NV Helmet, which gives you the ability to see in low-light environments, you will require Pure Veltecites.
In The Cycle: Frontier, the following tutorial will show you where you may grow Pure Veltecite so that you can collect it.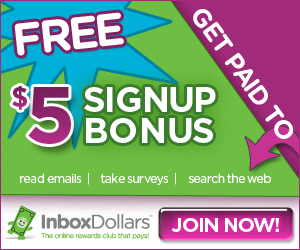 Finding the Pure Veltecite
The majority of Veltecite Veins may be found in and near Waterfalls. If you wish to assist in locating mineral veins, you may carry a device called a Mineral Scanner with you.
Having said that, discovering a common Veltecite Vein when there is a storm raging is going to give you the highest chance of finding pure veltecite. You will then have a 4.23 percent probability if you do that.
In addition to the mineral veins, there is a very small possibility (on average 1 percent) that Industrial Crates will contain Pure Veltecite. This may be found within the crates.
Pure Veltecite in Bright Sands
To begin mining, first go to the Waterfall Lab in the game's northwestern region. From there, ascend to the coastline region's uppermost location. There are many mineral veins that may be mined in this area.
After there, you may continue to follow the river southward until you reach the Eastern Caverns, which have a significant number of mineral veins. After you have completed what you came there to do, go southward after passing through the Vaccine Labs. There are several Veltecite Veins to be found in this rocky location.
After that, you need to make your way to the river, which is located to the north of the Science Campus. Simply continue down the shore, and you will reach Veltecite Veins. Repeat steps 1 and 2 for the river stream that runs through the Swamp Camp and the Water Facility.
Pure Veltecite in Crescent Falls
Your objective is to circumnavigate the Jungle Thermal Ponds. When you have arrived to Jungle Thermal Ponds, it will be very simple for you to locate a great deal of options for farming this item if you go in the direction of Pumplin Fields, Starport, or Lakeside Building.