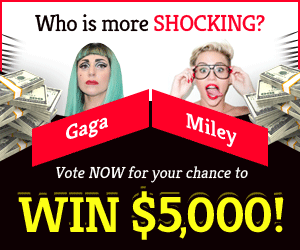 In The Cycle: Frontier, the gyroscope is a legendary object that may be used as an essential printing material for various weapon components.
In order to print the Exotic Helmet, which is the greatest helmet available in the game, you will first need to locate the Gyroscope. You will also need to track down a Gyroscope in order to print the Zeus Beam, a powerful weapon that has the ability to reduce foes to ash.
It is important to keep in mind that the Gyroscope is a very valuable equipment to loot. If you come across any, keep them safe because, in addition to the value that comes from their printing, each one may be sold for 2,563 K-Marks.
Additionally, the Osiris faction is connected to Gyroscope's role in the game. Earning 26 faction points for Osiris' blessing is a simple process for you.
This walkthrough for The Cycle: Frontier will take you to each and every area where a Gyroscope may be found.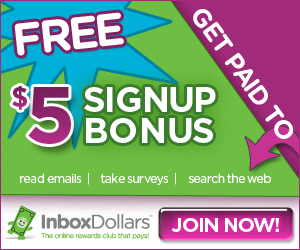 The locations of Gyroscope
The gyroscope is an uncommon piece of equipment to begin with. The Cabinets found inside both Tier 5 and Tier 4 regions provide the highest potential for you to locate a Gyroscope. If we take a look at a Tier 5 Cabinet as an example, there is a 7.20 percent probability that it will include a Gyroscope.
In most cases, they only appear in hostile environments populated by powerful monsters. When going there to farm Gyroscopes, you will need to exercise an increased level of caution.
Finding Gyroscope in Bright Sands
Gyroscopes are very rare in Bright Sands. Almost none can be found here. The only place on the map to locate gyroscopes is amid the wreckage of a ship that can be found in the northeastern corner. You can go a little farther north from there to find a few more spawns of stuff, but it won't be enough for you to call it a day just yet.
In general, the Bright Sands map is not recommended for farming Gyroscopes. There is a little than a half of a percent probability that the item will spawn on the map itself.
Finding Gyroscope in Crescent Falls
It is essential that you go to Crescent Falls if you are interested in acquiring Gyroscopes. There are a few different spots in this area that provide satisfying hauls.
A nice place to begin is with Pinnacle Labs, which is located in the northeast. After that, go to the west to the Nutrion Farms Warehouse to drop off another load while collecting up Gyroscopes along the trail that leads through Starport Landing Pad and the region of woodland that is beyond it.
Gyroscopes have a fair probability of spawning in the regions around Greens Prospect, Osiris Wildlife Preserve, and Lakeside Building as well, but this likelihood is not as high as it is in the sites stated before.