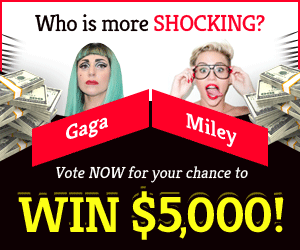 In The Cycle: Frontier, the "Private Business" questline requires a significant amount of player deaths, but once it is completed, you will get a prize that is commensurate with your efforts.
You may get this quest rolling by having a conversation with Marie Gilbert, who is the head procurement officer for the ICA faction. You will have numerous opportunities in the game to acquire faction points and level up your factions. This quest will be one of those opportunities.
The Private Business Quest
The first part of the quest
To complete the first portion of the mission, you will need to utilize a handgun to take down six different Prospectors spread around the area. You have access to a variety of handguns, including the Scarab, the Hammer, and the K–28.
Rewards
1,200 FP
48x ICA Scrip
3,000 K-Marks
The second part of the quest
In the subsequent stage of the quest, you will have a greater need to engage in murderous activity. In order to remove Creatures with any weapon, you will need to go to three different areas on Bright Sands.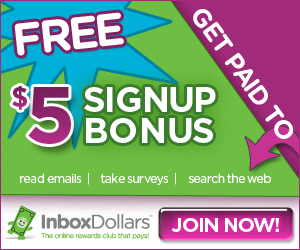 You are required to capture 15 different Creatures in the Base Camp, 20 different Creatures at the Power Plant, and another 20 different Creatures at the Water Facility. On your map, each of these three sites is denoted by a labeled POI marker.
Rewards
1,500 FP
64 ICA SCRIP
14,000 K-Marks
The third part of the quest
In the third and last phase of the questline, you will face up against Marauders, who are dangerous extraterrestrial monsters that resemble lizards.
You have been tasked with transporting five Hardened Bone Plates and ten Charged Spinal Bases to the location shown on the map.
The sole source for Hardened Bone Plates is the bodies of recently decomposing Marauders. Charged Spinal Bases must also be looted from Dead Striders, however this time it must be done so during a storm. As a result, in order to fulfill this quest, you will need to wait for a storm to arrive before you may loot sufficient numbers of Striders.
Keep in mind that a storm will only persist for a short period of time. You are going to need to move quickly.
Rewards
1,500 FP
64x ICA SCRIP
17,000x K-Marks
Rewards for completing the quest
When you reach the end of the questline, you will be rewarded with one Epic Shield. The amount of armor you have will increase to 26, and your durability will increase to 900.