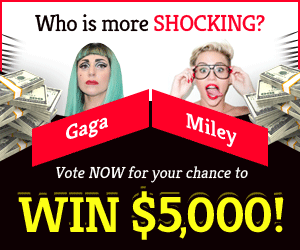 In The Cycle: Frontier, Osiris CEO Emmanuel Sullivan will send you on a little task called "Laser Show," which will prove to be rather helpful. The quest has just two stages, however upon completion, you will get an uncommon Helmet that will defend you from being headshot.
Talking to Emmanuel Sullivan is the first step in beginning the search. You will be entrusted with assisting in the construction of a brand new laser to replace the use of explosives in the mining of the Crystal Caverns.
The Laser Show Quest
The first part of the quest
Your primary purpose for this assignment is to bring back 12 Fusion Cartridge–Batteries. In addition, you will need to bring back 15 Alloys and 10 Circuit Boards.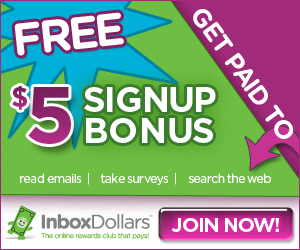 Lockers or bins used by the civilian population both provide excellent places to search for Fusion Cartridge–Batteries. You will have to look in the lagoons in Bright Sands for them if you want to locate them.
Dumpsters or industrial crates are another possible location for the discovery of alloys. Both of these objects may often be found in urban or industrial settings. Briefcases and luggage are two other common places where circuit boards might be discovered.
Rewards
600 FP
19x Osiris Scrip
11,000x Krypto Marks
The second part of the quest
The delivery of 6 pieces of Optic Glass in addition to 10 pieces of Radio Equipment and 1 piece of Gyroscope is the primary aim of this quest.
Cabinets could have some Optical Glass in them. Cabinets and Bins may be opened to reveal Radio Equipment, which can be found strewn over the map's industrial sections. The exact identical Cupboards have a possibility of spawning a Gyroscope as well.
Rewards
750 FP
26x Osiris SCRIP
12,000x Krypto Marks
Rewards for completing the quest
A unique Helmet will be awarded to the player upon successful completion of this quick task chain. Because of this, the quantity of armor you have will grow to 23, and the amount of durability will increase to 800.