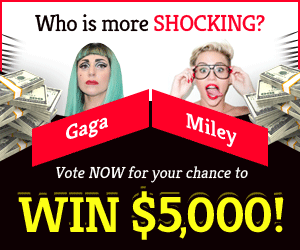 When you embark on runs in The Cycle: Frontier, one of the major hazards you face is the possibility of losing your things if you die. This is because the game plays very similarly to Escape from Tarkov. This is when the mechanism for breaking off comes into play. You will be able to learn how to split items in The Cycle: Frontier, which will allow you to organize your possessions into more manageable piles.
How do you split your items?
As you are aware, The Cycle: Frontier is a player vs player and player versus environment (PvPvE) space shooter with a focus on survival and looting. You are allowed to carry supplies with you when you flee to Fortuna III, but if you are killed, you will lose the majority of your belongings. You may be wondering whether you can divide your items in The Cycle: Frontier and if so, how to do so, since you want to make the most of the resources and equipment you have.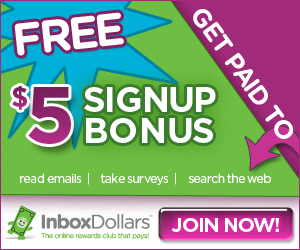 When you regularly collect goods in The Cycle: Frontier, you will unlock the ability to stack them; however, you will also have the option to divide these items into a certain number depending on the quantity of that item that you need. In this game, some players find it difficult to split the item stacks that they have collected. The only way to separate several stacks of an item is to go into your inventory, click on the stack that contains the items you want to separate, hold down the left mouse button while clicking on those items, and then press shift.
This will open a small menu of the item that you want to divide, giving you the ability to split it in any number of ways that you want to customize. Simply drag the similar item that you have in your stockpile, and the stack will automatically mount itself for you when you are ready to use it again.
We recommend that when you go for a run, you divide up your belongings, calculate how much of each thing you will need, and then carry exactly that quantity with you. Because of this, there is a lesser chance that you will lose all of a certain item if you die.