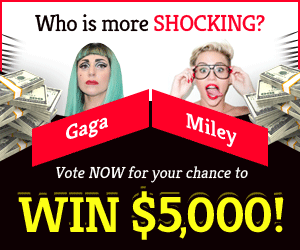 Street Fighter 6 is Announced, Expected Release Time
Capcom has released a new teaser trailer for Street Fighter 6, with additional details coming this summer. In the teaser trailer, Ryu prepares to fight Luke. Street Fighter 6 was announced on the 35th anniversary of the franchise. No E3 in 2022. World's largest gaming exhibition cancelled because of COVID outbreak
However, the combat sequence in the teaser trailer is significantly more realistic and grittier than in previous entries in the series.
The teaser clip shows Ryu and Luke, but not much about Street Fighter 6. The game's website now says "more news Summer 2022" in addition to the teaser clip. A peek at the timeline suggests that further information will be revealed during the E3 gaming event.
As per leaks Street Fighter 6 is expected to release around August- September 2022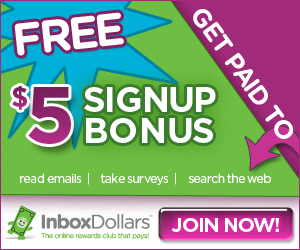 After six years, Capcom is finally releasing Street Fighter 6. We only hope the 6th edition doesn't suffer from the same lack of content, problems, and server troubles as Street Fighter 5 for PS4 and PC in 2016.
Capcom announced the Capcom Fighting Collection with Street Fighter 6. The Capcom Fighting Collection is a ten-game anthology coming to PS4, Xbox, PC, and Nintendo Switch on June 24. Vampire Hunter 2: Darkstalkers' Revenge, Hyper Street Fighter II: The Anniversary Edition, Red Earth, Super Gem Fighter Mini Mix (Pocket Fighter), Cyberbots: Full Metal Madness, and Super Puzzle Fighter II Turbo.