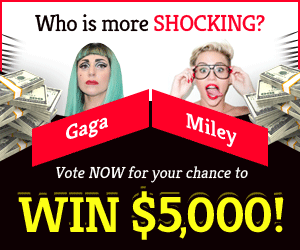 Welcome to our guide "Star Wars The Force Unleashed: What Are The Best Power Crystals?". Here are some of the best hidden power crystals from Star Wars: The Force Unleashed for improving Starkiller's Lightsaber.
The Rubat Crystal
The "Rubat Crystal" is the very first power crystal that players will discover, but this doesn't make this crystal any less valuable. It increases Starkiller's lightsaber damage, that's always valuable no matter what playstyle you pick. It may be discovered on the topmost walkway in the Wing Lift Area, inside the Tie Fighter Factory.
The Ruusan Crystal
The Ruusan Crystal seems to be a fantastic crystal for players that use their force powers extensively, which the game favors. It lowers the expense of utilizing Force Powers, giving Starkiller more leeway while deploying them in battle. The crystal is atop the roof of the bar within the bar area towards the entrance of Cloud City.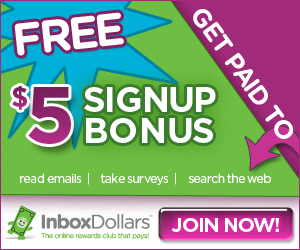 The Vexxtal Crystal
The Vexxtal Crystal seems to be a unique crystal that is extremely useful while battling in groups. Starkiller's lightsaber attacks now have a chance to "infect" opponents with a damaging aura, causing them to do damage to enemies surrounding them for a brief time. Imperial Felucia is where you'll find this Crystal. Following the second AT-ST within the Saarlac area, players should look for a crane with the crystal atop it.
The Sigil Crystal
The Sigil Crystal is a fantastic power crystal for Sith players. This crystal boosts the impact of all electrical assaults, especially Sith lightning. Imperial Raxus Prime has this crystal. The force dash can reach a ledge to the left-side of the road at the beginning of the level. Then enter the room to get the Sigil Crystal.
The Katak Crysta
The Katak Crystal is a great survivability power crystal. A lifedrain effect is added to Starkiller's lightsaber, letting him to regain health while slicing up enemies. While the impact does not appear on each swing, this is still effectively healing. The Death Star has this gem at the finale of the game. The crystal is at the beginning of the level.
Please leave a comment below and let us know about your favorite power crystals!