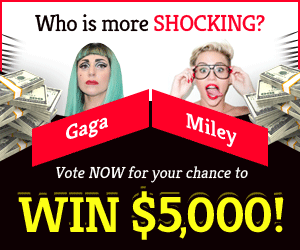 "Sonic Origins – Trailer Revealed new Version Game Modes"
The official Sonic the Hedgehog YouTube account has uploaded a new trailer for Sonic Origins, showcasing the collection's plethora of game modes.
The differences between Classic Mode, Anniversary Mode, and Story Mode are examined in the latest episode of the Sonic Origins Speed Strats video series, providing players of all types with their own tailored experience. There are also Boss Rush Mode and Mission Mode, which add new objectives to each of the included titles.
Finally, the trailer explains Sonic Origins' coins, which can be used to instantly resume Special Stages or to purchase bonus content in the Gallery. Some of the bonus content included has never been seen before, which should please longtime Sonic fans.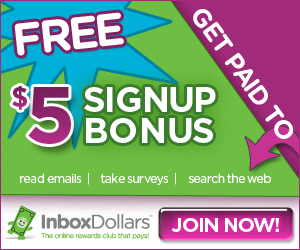 New Game modes
Other details
Sonic Origins, which was first announced in 2021, will include Sonic the Hedgehog, Sonic the Hedgehog 2, Sonic 3 & Knuckles, and Sonic CD. The collection will be available on June 23 for the PlayStation 4, PlayStation 5, Xbox One, Xbox Series X/S, Nintendo Switch, and PC via Steam and the Epic Games Store