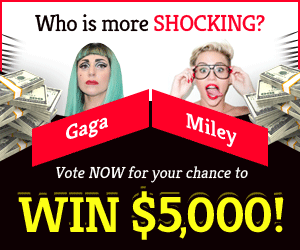 Your campaign will begin with the first task, The Atlantic Wall. This guide will show you how to locate the Atlantic Wall vantage position in Sniper Elite 5.
What is the location of Atlantic Wall Vantage Point?
You'll need to find the Vantage Point during the Atlantic Wall task. If you're not sure what or where the Vantage Point is, don't worry, we've got you covered.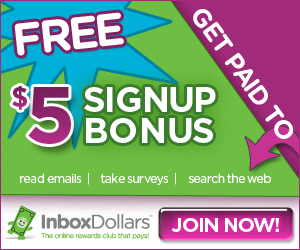 The Vantage Point bunker is located on a hill near to the seashore at the southernmost point of the Atlantic Wall.
To finish the quest, you must reach the Vantage Point, where you will also locate useful items.
The Vantage Point features several excellent firearms that you should absolutely get since they will be useful while dealing with distant adversaries.
The Vantage Point also provides a great line of sight to the beach below. There are patrolling Nazis on the beach, and you can simply take them out with your new Vantage Point guns. They won't be able to flee.