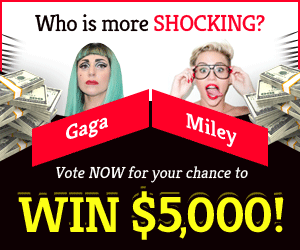 The finest sniper weapon in Sniper Elite 5 determines how quickly you can take a Nazi headshot from a distance. In Sniper Elite 5, the greatest sniper guns to shoot against the Nazi war machine are listed below.
Sniper Elite's Top 5 Sniper Rifles
It's not always about causing the greatest havoc. Other elements will almost always be required to ensure a clean and precise kill. Having said that, the ultimate purpose of any sniper rifle should be to easily one-shot foes from a distance.
Sniper Elite 5 includes six sniper guns that differ in terms of power, range, noise, control, mobility, zoom, and more. Everything is up to you, the player, and what you want from your sniper rifle.
Karabiner 98
Audible Range: 140 meters
Fire Rate: 28 rpm
Damage: 145 HP
Recoil Recovery: 500ms
Zoom: 6x
Magazine Size: 5
In Sniper Elite 5, the Kar98 is by far the most powerful choice a sniper may have. The weapon has a modest firing rate, but it is meaningless when you have that much power and control to ensure a death in a single shot. Make no mistake, the Karabiner 98 is a one-shot kill if used correctly.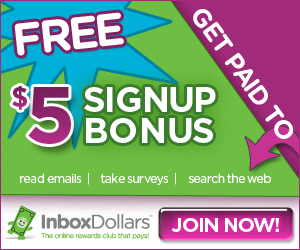 SREM-1
Audible Range: 128 meters
Fire Rate: 46 rpm
Damage: 108 HP
Recoil Recovery: 500 ms
Zoom: 8x
Magazine Size: 6
The SREM–1 is a well-balanced sniper rifle with excellent range and control at a medium velocity. This is a versatile rifle that shines when the target is inside a medium-range kill-box. It's ideal for securing an area from a high vantage point.
M1903
Audible Range: 135 meters
Fire Rate: 34 rpm
Damage: 120 HP
Recoil Recovery: 500 ms
Zoom: 8x
Magazine Size: 5
Your average beginner's rifle isn't all that horrible. The M1903 is used to instruct players in all areas of sniping. It provides adequate medium-range coverage at the expense of delayed reloading. Newcomers must remain cool while they reload with incoming foes.
RSC 1918
Audible Range: 150 meters
Fire Rate: 250 rpm
Damage: 127 HP
Recoil Recovery: 400 ms
Zoom: 6x
Magazine Size: 5
The RSC 1918 is a short–ranged sniper rifle with minimal recoil that may assist you in taking down many targets. It has a low muzzle velocity, which is a disadvantage, particularly in windy weather. This results in decreased accuracy, control, and agility. The cannon has a maximum audible range of 150 meters.
Gewehr 1943
Audible Range: 130 meters
Fire Rate: 400 rpm
Damage: 105 HP
Recoil Recovery: 400 ms
Zoom: 6x
Magazine Size: 10
If you want a sniper rifle that does a lot of damage while ignoring everything else, the Gewehr 1943 is the one for you. It's intended for mid-range sniping. Long-range target identification will be practically hard, particularly in windy circumstances. The Gewehr 1943 barely does enough damage.
M1A Carabine
Audible Range: 105 meters
Fire Rate: 420 rpm
Damage: 79 HP
Recoil Recovery: 400 ms
Zoom: 8x
Magazine Size: 15
Considering the jobs that a sniper should complete, this shooter is the poorest in Sniper Elite 5. The M1A Carabine has a 15-bullet capacity and does little damage. It is nothing more than a sniper rifle with a high rate of fire. The one benefit this sharpshooter has is the shortest audible range of all.