Smash Bros. patches out Minecraft Steve's meat
Minecraft Steve's introduction to Super Smash Bros. Ultimate was met with much fanfare, and it wasn't entirely because of his unprecedented inclusion into the party fighting game.
Fans soon discovered that Steven's end-of-match win screen had him holding a piece of meat which, if paused at exactly the right moment, seemed like an NSFW pose.
Well, now it's gone. Fans who have downloaded the recent Smash Bros. patch discovered that Steve now eats the hunk of meat and then is left holding nothing when the camera zooms in, as you can see in this clip by Twitter user Plun_Yu.
Nintendo didn't just update Smash Bros. to tweak an animation, of course. Version 9.0.1, which is available for download now, has a variety of Steve-related bug fixes.
Many of these changes are related to the blocky fighter's previously wonky minecart move. Curiously, however, the official patch notes make no mention of any changes related to Steve's meat.
Yes, folks are sad. But all the attention that this silly detail garnered meant that Nintendo probably couldn't ignore it.
Pokémon Brilliant Diamond and Shining Pearl: Where to Find Shadow Ball TM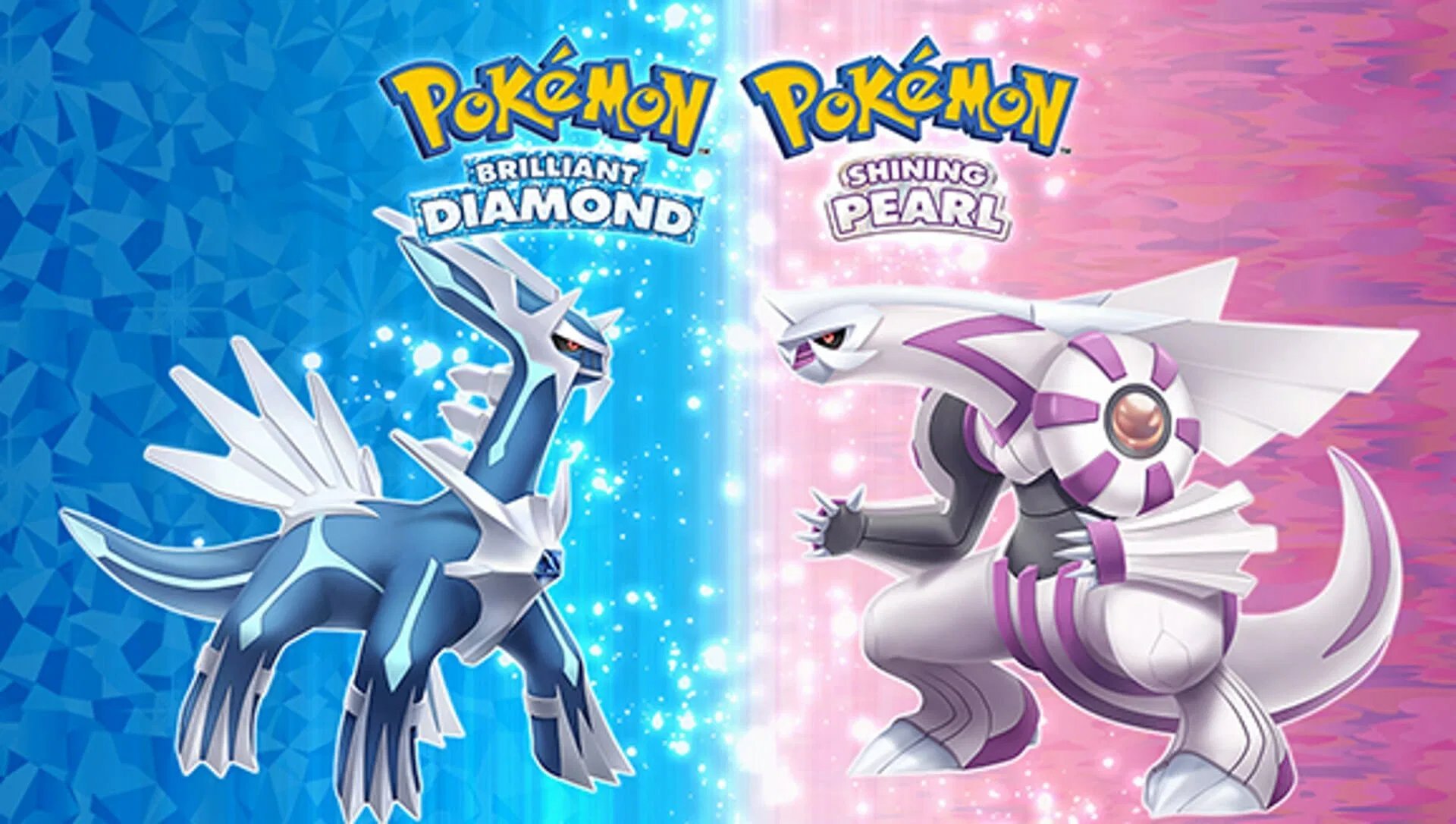 Pokémon Brilliant Diamond and Shining Pearl: Where to Find Shadow Ball TM
The premier Ghost-type move is Shadow Ball. Everyone likes it since it has good numbers and side benefits, such as the ability to reduce an opponent's Special Defense. This move is best utilized on Pokemon with a high level of Sp. Attack. Normal-type Pokemon aren't affected by this move because it's a Ghost-type move. In Pokemon Brilliant Diamond and Shining Pearl, look for TM 30 Shadow Ball.
Where to find TM 30 Shadow Ball in Pokemon Brilliant Diamond and Shining Pearl
You can get the coveted Technical Machine from one of three locations. Here's where they're hiding:
Route 210
This will be the first of the three techniques you'll encounter. Head over to the route's entrance from Celestic Town to get a better view of it. Follow the signs to the Bikeways, which are tiny and winding. Davey, a Ninja Boy, will be your opponent. Continue on the way and use Rock Smash to break the rocks. TM 30 Shadow Ball will be waiting for you.
Battle Park
After defeating the Elite Four, you'll be able to access the islands, which are separate from the rest of Sinnoh. Specifically, vendors may be found at the Battle Park, where you can purchase a variety of endgame equipment. One of them offers TMs for 64 BP each as part of her products. Battle through the Battle Tower to earn BP, with more points awarded for each successful streak.
Grand Underground NPCs
Digging up tonnes of spheres and trading them to random vendors who travel the Grand Underground is a significantly less dependable approach to earn Shadow Ball. These vendors will frequently seek to trade spheres for pedestals, and some will even trade TMs with you. If you manage to come across one with Shadow Ball, be prepared to pay a high price!
Rocket League Season 6 Release Date: When is it coming out?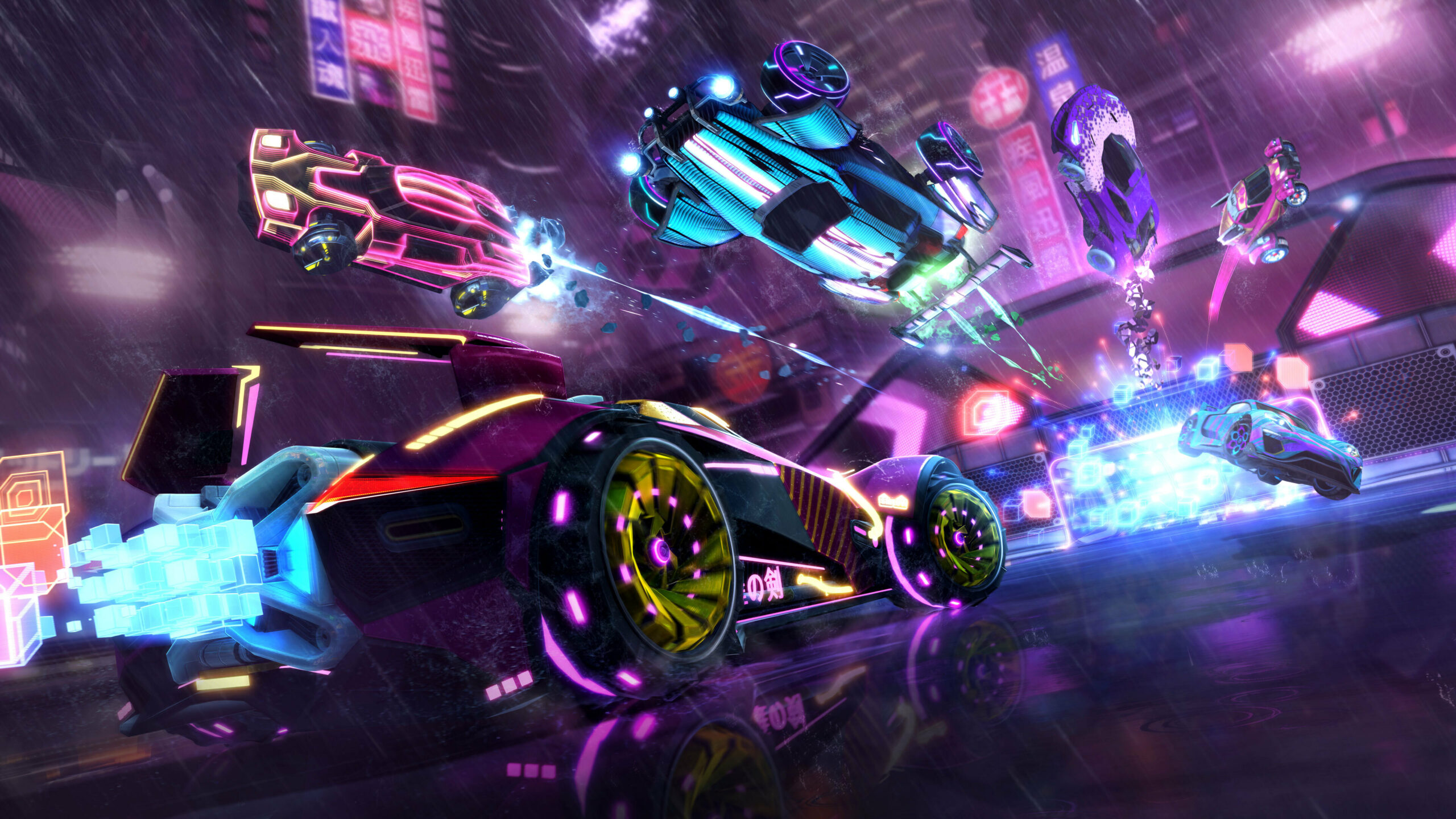 Rocket League Season 6 Release Date: When is it coming out?
Rocket League is a motorized soccer video game that may be played online. Psyonix, the developer studio, and publisher, is responsible for the game. The game combines racing and sports games in an intriguing way. Rocket League is a multiplayer PvP game for eight players. Similarly, each team has eight players who use rocket-powered vehicles to earn points by hitting a ball into their opponent's goal. Over the course of a match, the team with the most points wins. Single-player and multiplayer modes are available in Rocket League, and they can be played both locally and online. The game can be played on a variety of platforms, including Microsoft Windows, PlayStation 4, Xbox One, Nintendo Switch, PlayStation 5, Linux, and Mac OS X. The release date for Rocket League Season 6 is discussed in this article.
New Seasons And Contents in Rocket League
Every season in Rocket League brings with it a slew of fresh content and intriguing add-ons. Similarly, each season has its own theme that is distinct from the others. Season 5 is the most recent season accessible in the game. Season 5 of Rocket League is now up and downloadable. The Starbase Arc is part of the season's overarching topic of space exploration. A multitude of new stuff, ranging from venues to automobiles and cosmetics, is now available.
To return to the primary topic of this essay, each new season is exciting for fans and creates a lot of expectations. As a result, with the release of Season 5 of Rocket League, many fans are asking when Season 6 will be released.
Release Date for Rocket League Season 6
Season 6 has yet to get an official release date announcement. However, with the benefit of hindsight and Psyonix's release timetable, there is a clear timeline for Season 6's release. With a three-month gap between each season, fans may expect Season 6 of Rocket League to arrive in February 2022. Players can expect a slew of new stuff, ranging from cars to cosmetics, all centered on a single theme.
Keep up with Digistatement.com for the most up-to-date information and details on Rocket League Season 6.
Halo Infinite Players Outraged At Item Shop Prices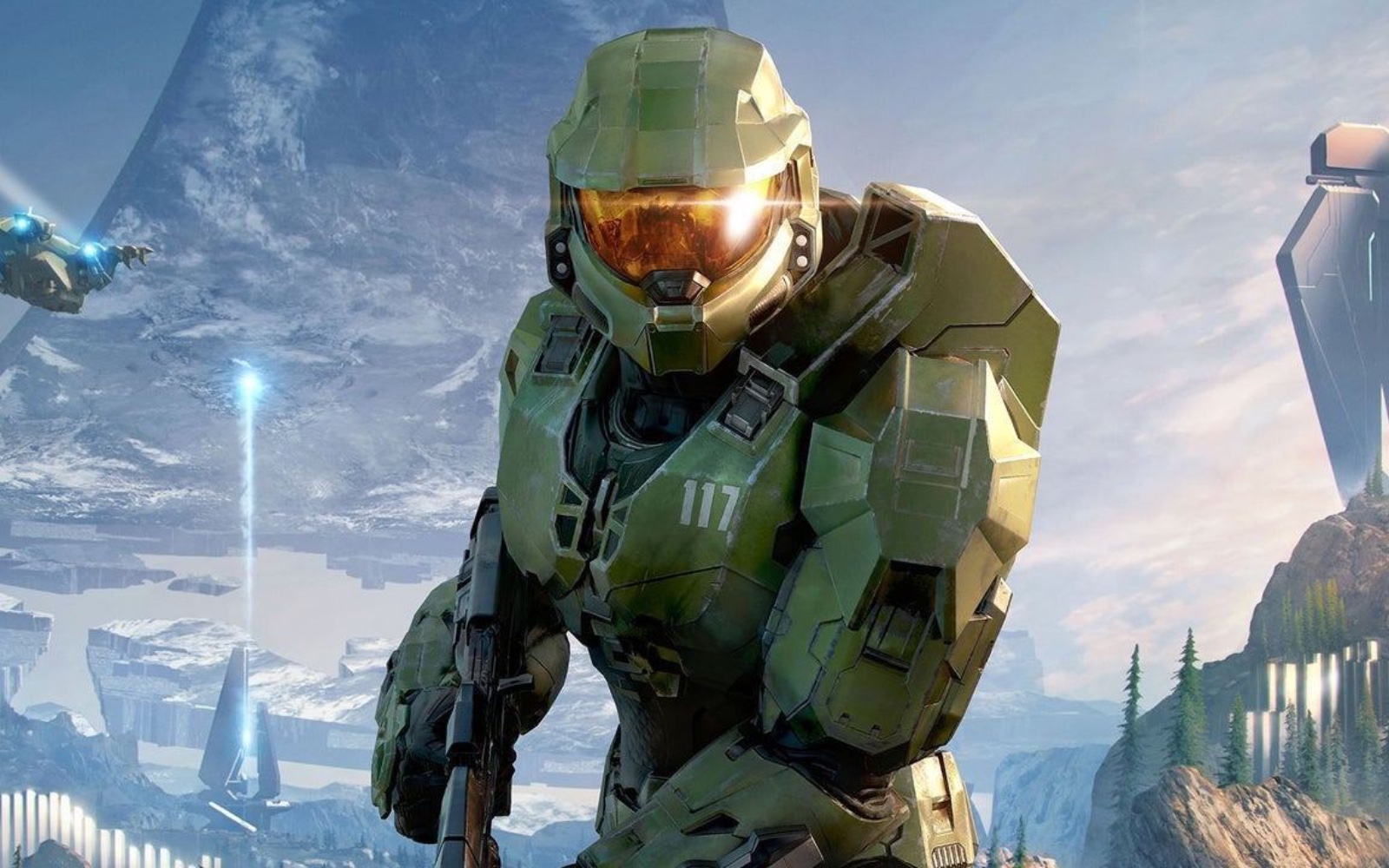 Halo Infinite Players Outraged At Item Shop Prices
Even though Halo Infinite won fans over with its surprise Multiplayer debut at the start of last week, an outcry has erupted over the cost of cosmetic items in the game's Item Shop.
Making a game free-to-play and then filling it with in-game purchases has become all the rage in recent years, thanks to Fortnite's success in 2017. And, for the most part, consumers and publishers have benefited from it. Players have been able to play games like Warzone, Fortnite, Apex Legends, and others for free, with the exception of cosmetic items that provide no gameplay benefits.
Halo Infinite has tried to follow a similar idea, but it hasn't worked out as well as its competitors. The game's monetization, according to fans, "makes mobile games look consumer-friendly."
Halo Infinite Players Unhappy With Item Shop Prices
GoobyOfPls warned other Halo Infinite players not to buy anything from the in-game Item Shop in a recent Reddit post that currently has over 7,000 upvotes.
The charges are "utterly ludicrous" and a "blatant slap in the face," according to the user, who claims that fans were previously informed that all event armor parts would be absolutely free. The Reddit user also mentioned that if you want a sword belt that can only be worn on one armor core, you'll have to pay $15. That's basically the same as Fortnite offering a $15 back bling that can only be worn with the Peely The Banana skin suit; the outcry would be insane!