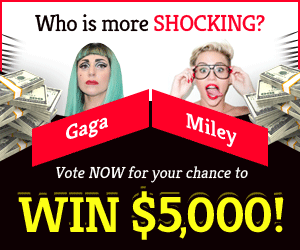 Teenagers who microwaved a cat in France posted the sickening footage online that sparked death threats. 
The footage clearly shows a teenager closing the door of the microwave despite the cat struggling to get out of the oven. 
Dunkirk Animal Protection Society (SPA), which saved the cat shared screenshots from the footage on their Facebook page. 
The SPA has, however, removed the post and called for calm as the youngsters have received death threats.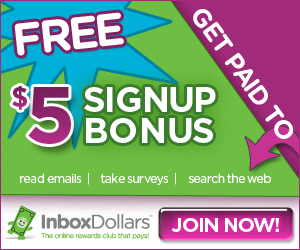 SPA wrote: 'Know that much of this information is totally false!' 
'The address provided regarding one of the teenagers is absolutely not his own but that of a poor lady living alone and having nothing to do with this story!
After receiving complaints from people who witnessed the footage on Snapchat SPA set forth to save the cat. 
SPA revealed the pet has found a new home now on Wednesday whereas a complaint has been filed about the teen's cruelty on the cat. 
According to a report from Le Peche, animal cruelty in France puts a person in jail for up to two years and up to a fine of £25,500!