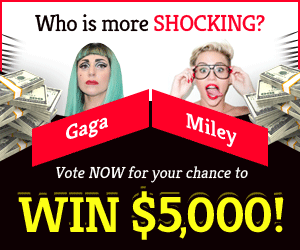 Shooting at Tennessee high school graduation ceremony 1 dead & 1 injured
One person was murdered and another badly injured in a shooting that occurred at Middle Tennessee State University in Murfreesboro, Tennessee, on Wednesday night during a high school graduation ceremony.
Heavily armed and dangerous gunman remains on the run, says Rutherford County Sheriff's Office Sergeant Dan Goodwin.
A helicopter was spotted hovering above the gunshot scene, according to local media, as authorities continue their hunt for the assailant.
Middle Tennessee State University's sports center's tennis courts were the scene of an early-morning gunfire, Sgt. Goodwin said. It was reported that shots were fired as high school graduates were exiting the Murphy Center, where the graduation ceremony had been taking place, at the time There was one fatality. It was reported that a second victim of a shooting was critically injured.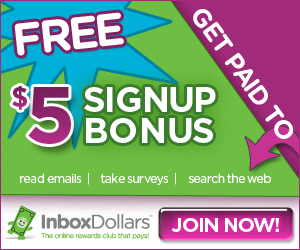 A spokeswoman for Rutherford County Schools stated that Riverdale High School would be holding its high school graduation on the campus of Middle Tennessee State University. They didn't say if the victims were college students or not. He predicted that Riverdale High School will be closed on Thursday because of the inclement weather.
The incident at Middle Tennessee State University necessitated a lockdown.