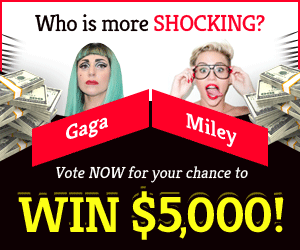 "Shadow and Bone – Role-playing game Coming to Netflix and Season 2 has Wrapped filming"
Netflix announced the release of a brand-new role-playing game based on the Shadow and Bone series on the final day of Geeked Week.
Shadow and Bone: Release date
Along with the announcement of a new game, Netflix also announced that the second season of the television series, which will consist of eight hour-long episodes, had officially ended production. However, no official release date for the second season has been announced.
Shadow and Bone: Destinies is a single-player "narrative RPG" that allows fans to immerse themselves in the wildly popular fantasy novel series. There was not a lot of material revealed, so it's unclear which books — if any — the game will adapt or which characters will appear in it, but it was stated that the game will have a strong emphasis on narrative and that the player's choices will have an impact on the tale.
Shadow and Bone is based on Leigh Bardugo's Grishaverse novels and follows orphan and lowly soldier Alina Starkov as she unleashes an extraordinary power that may be the key to freeing her country from the monstrous threat of Shadow Fold, though she is torn from everything she knows to train as part of the Grisha, an elite army of magical soldiers," according to the synopsis. "Alina learns that allies and adversaries can be one in the same and that nothing in the opulent world is what it seems as she struggles to master her skills while avoiding a gang of seductive criminals out to get her."
Other details
Eric Heisserer (Arrival, Bird Box) is the creator and executive producer of Shadow and Bone, as well as the writer and showrunner. Bardugo, Shawn Levy, Dan Levine, Dan Cohen, and Josh Barry of 21 Laps Entertainment, Pouya Shahbazian, and Lee Toland Krieger serve as executive producers.