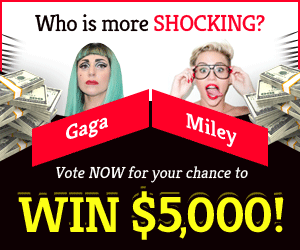 This guide will help players in finishing the Anchors & Answers Insight quest from Rogue Legacy 2. Including earning a +15 percent damage boost on fighting Estuary Tubal.
Rogue Legacy 2: Completing the quest
Players seeking to complete this Anchors and Answers mission should visit the Pishon Dry Lake store room. This storeroom seems to be a unique place inside the biome, full of boxes, barrels, and signs. In order to finish the Insight during the current run, fans must not damage any of the objects in the room.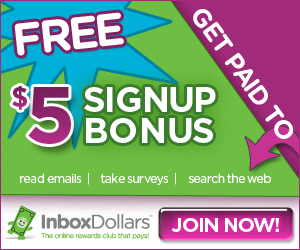 The players should now proceed to the upper-right sign. This is where they will see a map indicating how various objects should be arranged. Roguelite players are keen on accessories and they should pay close attention to where the arrow's tip falls.
Indeed, clicking the interact button while standing on the far right barrel at the third level of the pile will take players to a hidden chamber.
Following that, use a class power or spell at the bottom-left corner. This action will uncover a hole in the ground and open a way to the final book.
After reading the journal, players will know they have completed the Anchors and Answers Insight quest in Rogue Legacy 2, and the affinity benefit will be granted instantly.
Anchors and Answers Insight: Rewards
The affinity benefit for finishing Anchors and Answers mission offers +15 percent damage over Estuary Tubal. Without a doubt, this extra damage can help bring down the tough foe, and several Rogue Legacy 2 fans will enjoy it.
After fighting Tubal, fans should go back to the hidden section past the store room to get a Scar by busting through a wall at the top-right corner.
We hope you liked our guide "Rogue Legacy 2: How To Complete The Anchors and Answers Insight Quest?". Please leave a comment below!