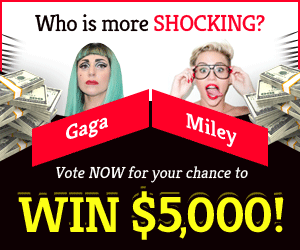 Try out the May 2022 codes for "A One Piece Game", the new Roblox game themed on the very famous One Piece manga that is now in beta.
What are the May 2022 Roblox codes for A One Piece Game?
This is the latest Roblox anime game themed on the iconic manga One Piece. You go out in the world to do tasks, gain money, and level up. The game is still in beta testing but already has roughly 5,000 gamers enjoying the added stuff.
Following are the working codes for May 2022: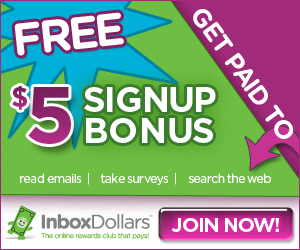 ⦁ UPDATE7.5 – Get 150k beli
⦁ 155KLIKES – Get 100k beli
⦁ 170KLIKES – For resetting your devil fruit
⦁ 120KSUBS – For resetting your devil fruit
⦁ UPDATE8 – Get free 100k beli
Note that all Roblox codes seem to be case-sensitive, so copy the codes exactly as they appear above. Copy & paste will work perfectly.
How can you redeem the codes in A One Piece Game?
During A One Piece Game, redeeming codes is easy. Simply follow these instructions:
⦁ At the bottom left corner of the screen, click the Menu button.
⦁ In the menu, select the Twitter or Bird Icon.
⦁ This will bring up a screen with Twitter codes.
⦁ Please enter the code.
⦁ Redeem your Beli and have fun.
So, this was our guide "Roblox: What Are The May 2022 Codes For A One Piece Game?". Feel free to leave a comment below! We post fresh content daily and if there is something specific that you would like us to cover then please do let us know all about it in the comments section below. Your thoughts and opinions matter the most to us because they help us to serve you better. We are always looking forward to hear from you so don't hesitate to write to us at anytime.